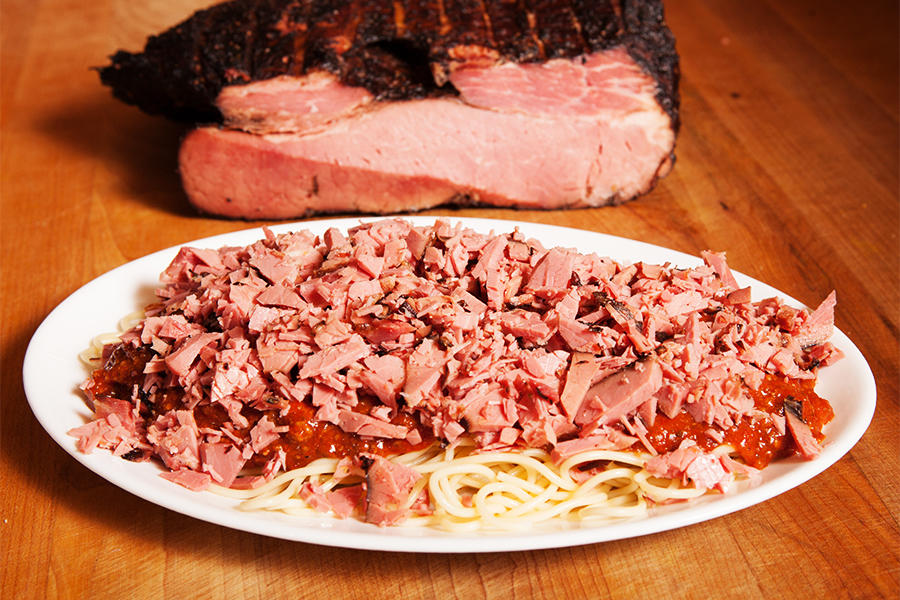 2 mins read
Smoked meat ups the risk of cancer and cardiovascular disease
The world is full of meat lovers. People love to eat meat in various ways, some prefer to fry it, some cook it and some love to have it in a smoky manner. Maximum meat consumers prefer to have smoked or grilled meat. It's actually good in taste, but it has also certain harmful effects like cancer and other cardiovascular effects on our health.
Across the whole world, people eat smoked meat and some of the popular dishes are – Khasi Smoked pork, smoked prime rib, Smoked beef jerky, smoked pulled chicken etc. The meat lovers love to eat burnt meat in various ways. But after certain analysis, Food researchers marked some chemical reactions taking place while burning the meat, which is very unhygienic for health.
Researchers explained that the fuel is also getting burnt while smoking the meat which leads to various chemical reactions like the formation of PAH, sulphur oxides, nitrogen, formaldehyde,, and dioxins. These substances which are formed from the chemical reactions are termed as Carcinogens, which can lead to diseases like heart ailments and cancer in stomach, skin and lungs.
According to a group of researchers, these substances are mainly formed due to the incomplete burning of fuel such as wood, gas, oil, coal and other substances. Even cooking of meat at excessively high temperatures can also cause the formation of various PAHs over the food. Whether it is meat or any food, even the toast bread can also form these dangerous chemical substances over the food.
It is not bad to have smoked food or meat, but you should take care of the cooking method. Sometimes many organizations use plastic bags, petrol or kerosene to ignite the fire, these practices spoil the taste of the food as well as initiates various chemical reactions over the food. So before having smoked meat/food, it is strictly recommended to choose a safe source.