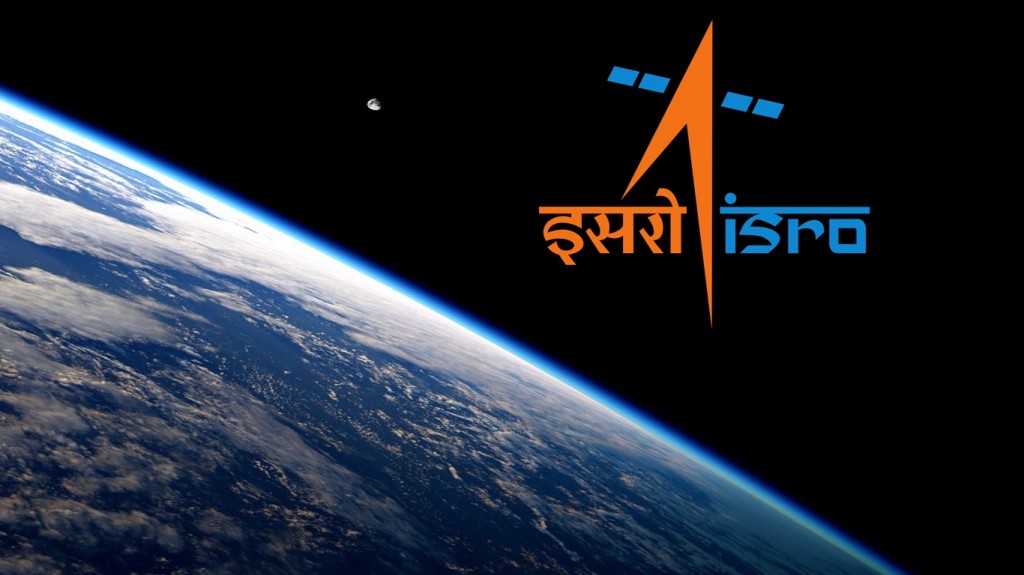 2 mins read
ISRO to Conduct 'Inter-Planetary Missions' in 2021-22; Eyes on Visiting Mars and Venus
India is all set to rule over the space industry by breaking some of most significant records soon. Currently, the Indian Space Research Organization (ISRO) is gearing up to set out 104 satellites on a single PSLV rocket on 15th February 2017, while the next mission is to land probes on two most mysterious planets of the solar system – Mars and Venus. By 2021-22, the India-based space agency is planning to visit the second planet of Solar system – Venus and revisit the Red Planet. Over this weekend, a government acknowledgment has confirmed about these two bold inter-planetary sojourns of ISRO.
India's first Mars mission was conducted in 2013 and was purely aboriginal. But this time, French Space Agency is joining forces with ISRO to lead this two-step space exploration mission. The inter-planetary missions of Indian Space Research Organization (ISRO) are expected to have effect in 2021-22. In the first stage, ISRO will launch a rover to Venus, which later will revisit the Martian Surface.
Michael M Watkins, the director of the Jet Propulsion Laboratory of NASA, on his trip to India earlier this month, gave hints regarding the joint venture of India and NASA to visit Earth's sister planet. Talking about India's next Venus mission, Watkins also confirmed that, the US-based space agency NASA is agreeable to join forces India for this ambitious project of exploring Venus. As per some reports, both agencies are now in the discussion about conducting the undertaking jointly and now are busy in experimenting with the use of electrical propulsion which will empower this mission.'
"As the human being is currently searching for other Earth-like habitable planets, exploring Venus and Mars will be one of the most valuable space missions," said ISRO's former chairman, K Kasturirangan.
This mission will be India's first visit to Venus, while to the Red Planet; it will be ISRO's second trip. ISRO's first trip to Venus has named in honor of Aphrodite – Roman goddess of love and beauty. In its second attempt, ISRO is likely to explore more facts and details regarding the Martian Atmosphere, presence of an extraterrestrial entity, and the possibilities of life on the planet. As the first Mars Mission of India was a significant attempt by the country to overtake China to the orbit of Mars with its Mars Orbiter Mission (MOM), the second one is expected to follow the track magnificently.
In the 2017 budget, Indian Government has increased 23% funds for the Department Of Space, which eventually will back up ISRO's financial sector for "Mars Orbiter Mission II and mission to Venus."