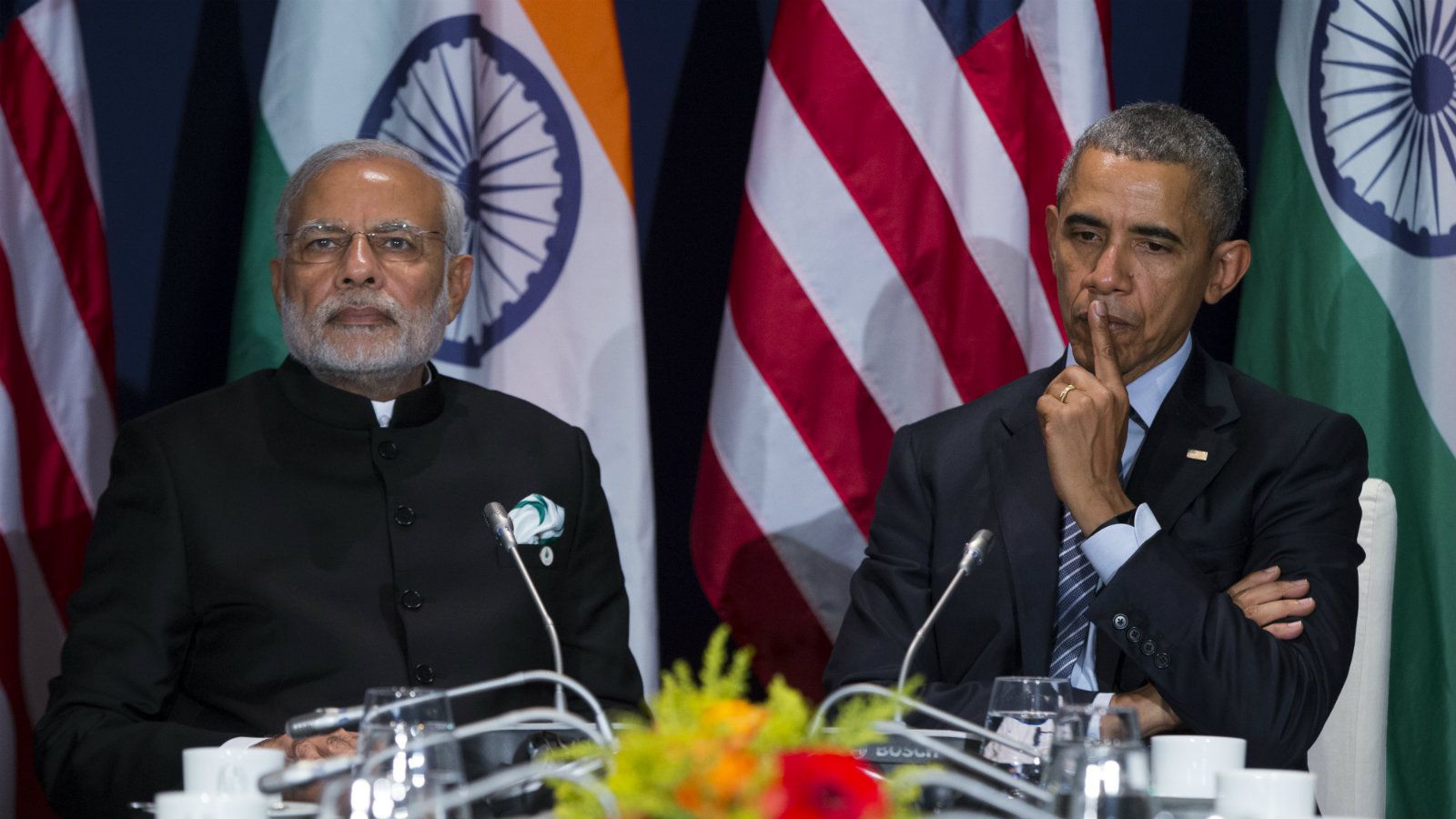 2 mins read
India to Upgrade Its 8-Point Climate Change Proposal To 11-Point for Addressing Climate Goals
In order to fight with the harsher impacts of climate change and addressing the climate change goals, Indian Government is planning to upgrade its 8-point climate change plan to 11-point soon. According to the press release, made by the officials of Environment Ministry of India, the proposed eight-point plan of India to combat climate change will soon develop into an 11-point scheme with the addition of new missions. The addition of new proposals will be intended to deal with the crashed and harsh impacts of climate change on general health, coastal provinces and transform the waste materials into the source of energy on the anvil.
Back in 2012, the Council on Climate Change India, under Prime Minister has initiated a 'National Action Plan on Assessment, Adaptation, and Mitigation of Climate Change', which is intended for combating the climate change and its impacts. The scheme embraces eight high-end national missions including
National Water Mission
Green India Mission
National Solar Mission
National Mission on Sustainable Habitat
National Mission on Enhanced Energy Efficiency
National Mission for Sustaining Himalayan Ecosystem
National Mission for Sustainable Agriculture
National Mission on Strategic Knowledge for Climate Change
But after observing the harsher impacts of climate change on other sectors of the country including health, wind and coastal zones, the Environmental Ministry of India is now planning to add three more points to the list.
As said by Ravi Shankar Prasad, the joint secretary in the Environment Ministry, "The blows of climate change are pretty wide and far ranging than our earlier expectations. And to contend with these impacts, now are considering adding three new points to the existing eight-point guideline including health, wind and coastal zones."
With the addition of new points, India will be tougher for combating the climate change impacts and protecting its coastal regions, enhancing the wind energy generations, and improving the general wellness quality. The addition of new points will help the Indian government to address the callous consequences of human-made climate change, across eleven significant sectors of the nation.
As per the official sources, those documentations for the new mission are ready but an endorsement from the Prime Minister's Council on Climate Change is awaited. Once it gets sanctioned in the Prime Ministry's Council on Climate Change, the program will officially have effect.