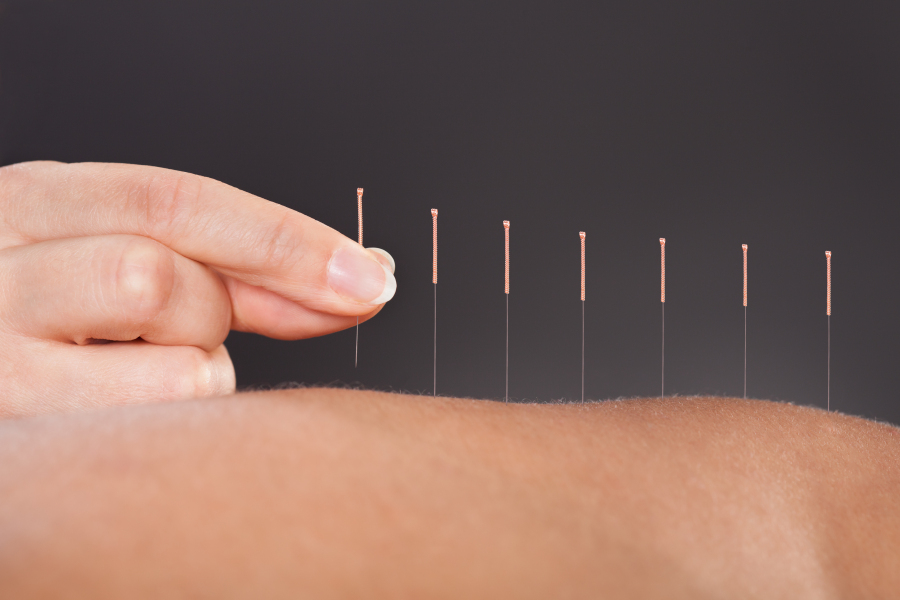 Badrilal, a 56- year old man, is still wondering how he reached such a trauma of life and death after unknowingly engulfing 150 needles and pins. He did not come to know about it till he had faced facing problems while walking, sitting, eating food, and doing different regular activities. He happened to be a resident of Kota, Rajasthan and had his working life in the Indian Railways. Badrilal was not permitted for surgery by many numbers of reputed hospitals across the country, considering this to be a challenge in which removal of needles and pins from his entire body has to be done. Moreover, he also has the medical condition of diabetes that aggravates the medical case further. His family had to take him to Asian Institute of Medical Science, Faridabad where the medical professionals and doctors had diagnosed him with some illness.
The doctors have been finding it extremely challenging to perform the surgical procedures after the successful taking out of 91 pins from his body. Dr Lalit Mohan Parashar, the director, ENT, Asian Institute of Medical Science reported to the Mail Today, "When Badrilal reached out to us, he was in an extremely serious condition. He was very fragile, very weak to eat and even unable to eat, the chances for him to survive were negligible. However, we decided to continue with the challenges and go ahead for his surgery."
Initially, a CT scan was carried out along with an endoscopic procedure to have a proper diagnosis and was very surprised to discover that he had 150 pins pierced in various parts of his entire body.
Most of the pins were inserted in his neck. The task that was the most challenging was the removal of those pins that were pierced in the vital arteries, veins and organs like the food pipe, and carotid artery that supplies blood to the brain.