How do you use your smartphone in everyday life? Perhaps, today it's more than a means of communication for you. Finding the information you want, ordering food from a restaurant, booking a hire car and many other tasks have now become easy with your smartphone. Yes, you can quickly find, for example, people carrier hire UK for your upcoming family trip. All you need to do is browse through car hire websites. 
However, another simple but at the same time important task that your smartphone can perform is to write down and save your notes. It allows you not only to save your thoughts but also correctly organize and edit them. And, if necessary, then publish them on social networks.  The main thing is to install the appropriate applications on it. 
So, the following note-taking apps will make your smartphone a really great assistant at work, at home, and in general in each situation…
Colornote 
According to many, ColorNote is the most popular note-taking app. Why? First, your notes visually look like your favorite colored stickers. Secondly, a special widget available in the application allows you to pin individual notes to the desktop so that you can see the content of the note. What's more, you can do the same with your daily schedule. This is very convenient if you simultaneously make a to-do schedule for the day and a shopping list for the evening. 
In addition, Colornote makes it possible to write posts so that nobody else can access the information. In this case, you can't even take a screenshot. Another nice thing is that all these features are available in the free version.
Microsoft OneNote 
Microsoft's note-taking application stands out from its competitors with a powerful text editor that almost completely repeats MS Word. Plus, you can add as many images, audio recordings, and various lists to it as you want. 
The Badge option is very useful too. When activated, a floating button appears on the screen for quick access to notes. Therefore, you can create quick text and take photos on the fly. The great advantage of the application is its affordability. It's completely free, unlike most Microsoft software products.
Google Keep 
The main advantage of the Google Keep app is its fast synchronization. Notes fly into the cloud immediately, so you always have access to your sketches. Plus, you can attach hand-drawn notes on this app. And even if the smartphone doesn't have a stylus, you can still make sketches, since the program recognizes finger movements well. 
Another handy feature is geolocation reminders. For example, you can list products for a big purchase. As you drive past a pre-selected grocery store, Google Keep displays a reminder with a shopping list. 
Google Keep also has a widget, but it features one drawback. The little gray bar looks boring, so it can be difficult to understand which application it's from. However, there is another option for displaying the widget. It shows the most recent notes, but takes up a lot of space on the desktop.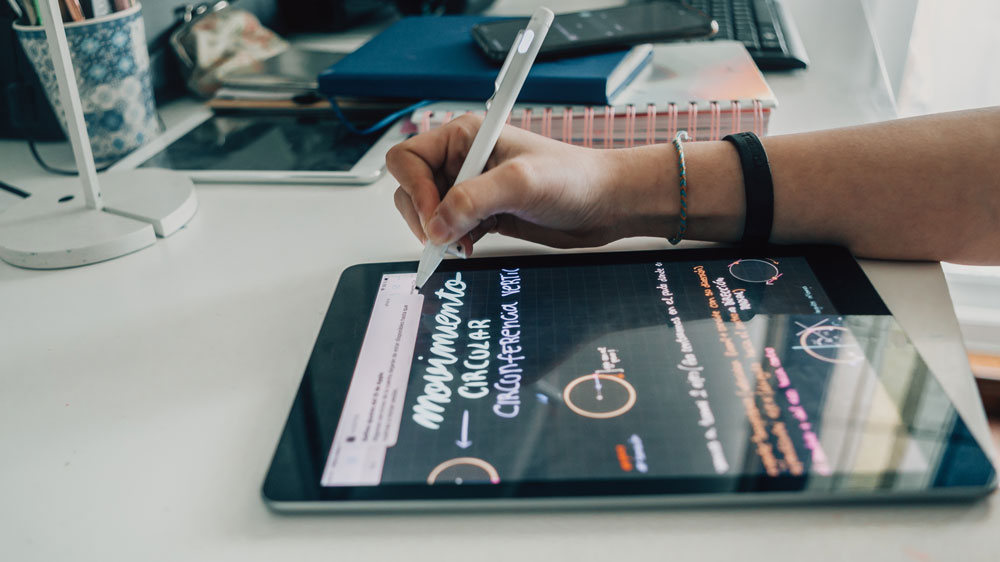 Any.do 
If you don't want to write draft blogs with a lot of text and attached pictures, but purposefully make lists, then we recommend installing the Any.do application. What you'll love the most is the breakdown options for your notes – you can sort your plans by timeline and by list topic. 
Any.do's widget is nice, while the content scrolls quickly and smoothly. Unfortunately, it takes up almost the entire screen, and in many cases, it's easier to just log into the application. The to-do list conveniently appears in the notification drop-down menu, and right next to it you will find a button for adding a new task.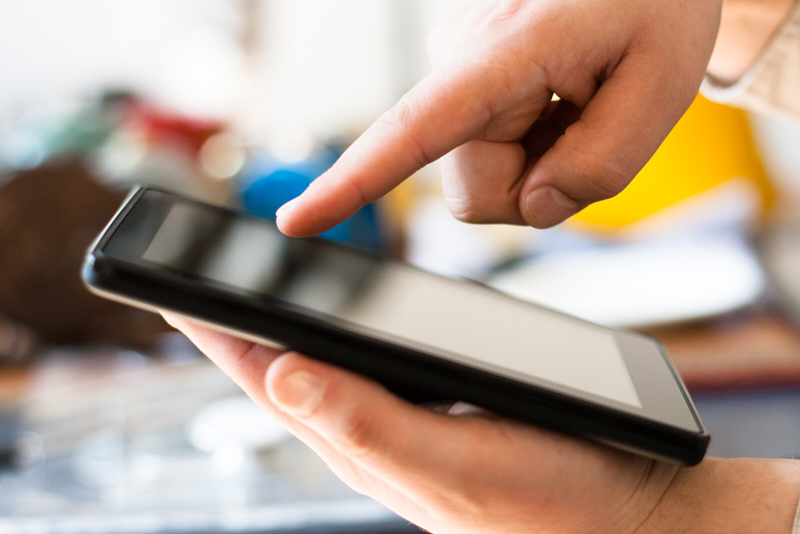 Simplenote 
Besides the popular note-taking apps with millions of downloads, you'll also find some great lesser-known alternatives. For example, Simplenote is a very simple yet useful note-taking program with real-time sync. If you write a note on a smartphone, then it immediately appears in the desktop program. This is possible due to the simplicity of Simplenote, which allows you to add only text to a note. You can neither attach a picture, nor a bulleted list. And unlike other similar applications, Simplenote can set a password for access to the application as a whole, and not on a specific note. 
This is almost the lightest application in terms of functionality. However, it's the best choice for just writing text as well – there's nothing superfluous and distracting in it.
Google Docs 
Although Google Docs is an alternative to Microsoft Word, many people often use it as a note-taking application. At first, you may think that this software is too complex for such simple tasks. But the program has synchronization, provides the ability to create lists, as well as shares records with one touch. What else do you need from a great note-taking app? 
Yes, the mobile app has all the advantages of a desktop version. Google Docs makes it possible to invite others to edit and comment. Plus, it gives you a complete note-taking experience. You can add an image if you want, as well as create a spreadsheet. Most other note-taking apps can't offer such an opportunity. 
The only downside to Google Docs is its quite simple widget. It just looks like a button to create a new post. Of course, some people will love this, as the application allows you to create a note without any hassle. However, you don't have any options or convenience from quick access in this case, because you still need to fully launch the application.