The National Skill Development Corporation (NSDC) has partnered with Microsoft in an initiative to empower 1 lakh young women with digital skills through training and improving their communication skills. This partnership has already been involved in extending digital skills training to youth all over India. This initiative is aimed at improving the employability of young women from rural communities. With this move, many women from across the country can participate in the digital economy. They can enter the workforce better equipped.
The training program planned by Microsoft encompasses communication skills, digital skills, and small entrepreneurship training. It is completely free of cost. Live training will be provided and digital skills will be imparted to young women who are seeking employment. It will also empower those young women who have lost their jobs due to the COVID pandemic. This will go a long way in bridging the gender divide. It will be a significant step towards a more inclusive economic recovery path.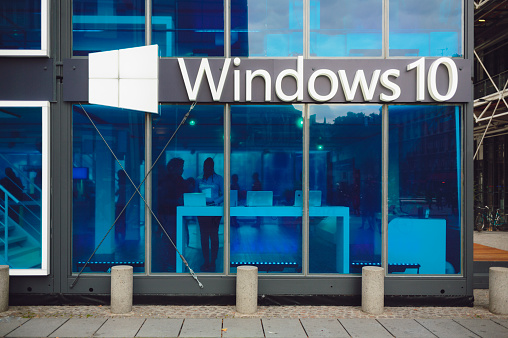 Microsoft has been involved in skilling initiatives across the world to assist young people in improving their employability, especially post Covid-19. The MCT (Microsoft Community Training) platform will be harnessed to deliver the online training sessions. This platform also allows for peer-to-peer engagement. With this platform, the young women will be able to learn from the rich content that is available on it.
The women who attend this training will receive a joint e-certification from NSDC and Microsoft. The intuitive further extends to providing dedicated skills in IT and IT-enabled jobs for about 20000 women. These women will be selected from those areas that witness the least female participation in labor.
NSDC was incorporated in 2010 to create a vocational training ecosystem that can empower the youth with skills that are useful in the digital economy. The NSDC has been trying to cultivate an ecosystem that offers skill development choices to women in the informal and formal sectors. eSkill India is an initiative by NSDC to extend digital skills through training centers and skill councils. It encompasses more than 600 districts across the country with more than 11,000 training centers.
There are 37 Sector Skill Councils. Using the digital platform to impart skills and training is being overseen by Microsoft. The initiative involves training centers with different partners as well as sector skill councils to impart training in varied skills. There are more than 16,00,000 minutes of learning resources that are available in many languages. This is an invaluable source that can help youth with technology skills.