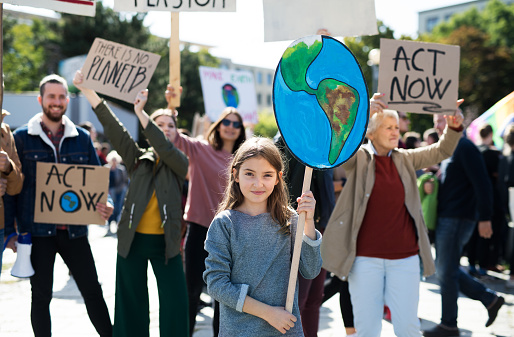 3 mins read
Global Himalayan Expedition Won UN Climatic Award 2020
Global Himalayan Expedition, a name that has been inspiring India to be a nation using its resources at its fullest. It is the first-ever Indian organization that focuses majorly on leveraging tourism and technology assisting remote communities to access solar energy.
After being the winner of the 2020 UN Global Climate Action Award, it has recently bagged a prestigious UN award for its continuous efforts to combat climate change amid the COVID-19 pandemic affecting the world. Tuesday brings them ahead in announcing the victorious examples of serving individuals across the globe for their constant efforts to "combat climate change in a year that has cast darkness upon so many."
According to a statement on the United Nations Framework Convention on Climate Change (UNFCCC) website, GHE is considered to be one of the world's first in its distinct field and is recognized by the World Travel and Tourism Council (WTTC) and the United Nations World Tourism Organisation (UNWTO). Talking about the Hindu Kush Region, more than 16 million people access their everyday routine being deprived of the basic energy mainly due to their geographic remoteness.
GHE conducts "Impact Expeditions" to remote Himalayan villages and till now has impacted more than 131 villages directly improving 60,000 individuals. GHE uses a liable portion of the expedition fee to fund the capital cost. More than 1,300 travelers from 60 different countries have been a part of these expeditions helping individuals enable a livelihood through homestay tourism generating an ample amount of annual household income.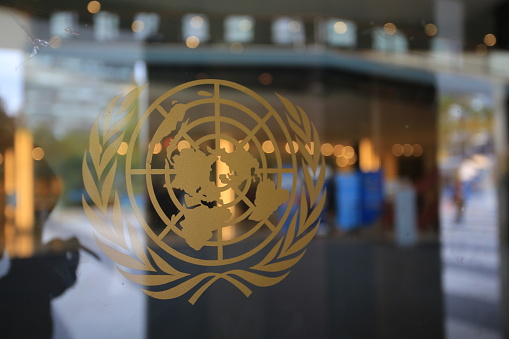 UNFCCC on congratulating the winners said that this year's award-winning projects have demonstrated leadership on climate change by nations, businesses, investors, cities, regions, and civil societies as a whole. The UN's Secretary-General António Guterres said that these delighted winners provide tangible proof that climate action is underway around the world. He suggested keeping press ahead towards building a more sustainable and equitable future for all.
The UN Global Climate Action Awards are spearheaded by the Momentum for Change initiative present at the UN Climate Change where these projects are recognized as innovative solutions. They are not only addressed as climate change but also help drive progress on many other sustainable development goals.
All the activities are done in 2020 and the individuals who held the winning trophy held under the guidance of an international advisory panel which included GHE as a part of its invasion were also a part of the UN Climate Change's Momentum for the Change initiative.
One of the Chair panelists of the Advisory board, Gabrielle Ginér suggested that we must celebrate all actors who are leading the way. Also, he mentioned the recipients of the UN Global Climate Action Awards who are the pathway of responsibility in sending a strong political signal to the other nations around, and through their vital leadership qualities and creativity, we can see an essential change happening in the future discourse.