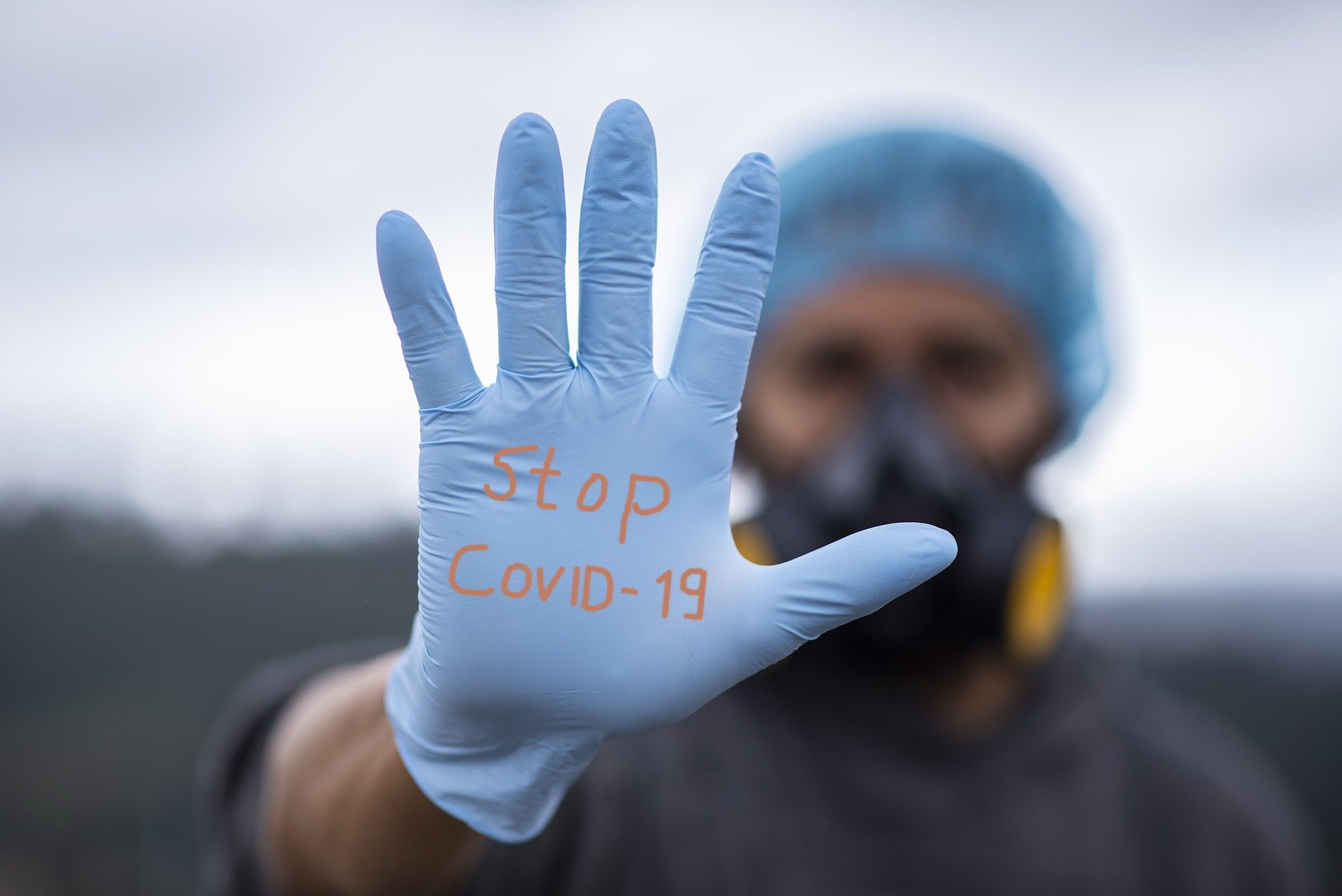 2 mins read
The US turns out to be the First Nation crossing 10 Million Covid-19 Cases
Since the pandemic has begun, the United States has become the first nation worldwide to surpass 10 million coronavirus infections. This is when the third wave of the Covid-19 virus surges across the whole nation.
This excessive massive milestone came out on the same day as global coronavirus cases exceeded 50 million.
As witnessed by the nation, it has reported about a million cases in the past 10 days, which is the highest rate of infections since the nation reported its first novel coronavirus case which was in Washington state around 293 days ago.
Records have been made of around 131,420 Covid-19 cases and the infection rate has crossed 100,000 to four times in the past week.
The average cases happening in a week were ramped up to 29% which can be termed more the combined average for India and France. These two being one of the worst affected countries in Asia and Europe.
Till now more than 237,000 Americans have died of Covid-19 which in short is every one in eleven deaths on a daily average. This increases the number of reported deaths nationwide to climb by more than 1,000.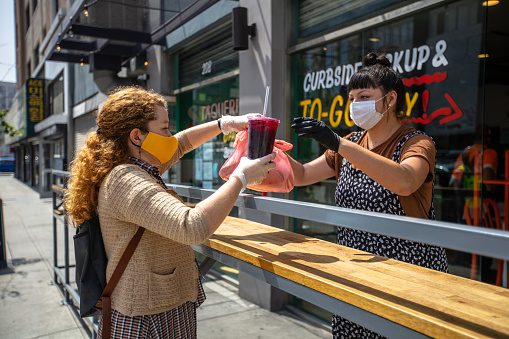 During US elections campaigning, President-elect Joe Biden pledged to make a priority to handling the pandemic wisely unlike former President Donald Trump by announcing a 12-member task force to deal with the pandemic. This task force is in charge of developing a blueprint to contain the disease once Biden comes to official power.
The worst affected of the US are North Dakota, South Dakota, Wisconsin, Iowa, and Nebraska making Midwest the hardest-hit region. Reporting 60,000 COVID-19 infections in a week IIIinois becomes the newly emerged epicenter been the highest in the country with more than 12,454 new cases as the highest single-day number so far.
Texas has 10% of total US cases and became the first to surpass a million coronavirus cases in the United States on Saturday. The South region comprises nearly 43% of all and by nearly 4.3 million cases in the region alone, followed by the Midwest, West, and Northeast.
New York, having 33,000 fatalities is having the state's highest number of deaths and accounts for about 14% of total US deaths.
The United States performed about 10.5 million coronavirus tests during November first week, out of which 6.22% came back positive which was stated by the COVID Tracking Project which is a volunteer-run effort to track the outbreak.