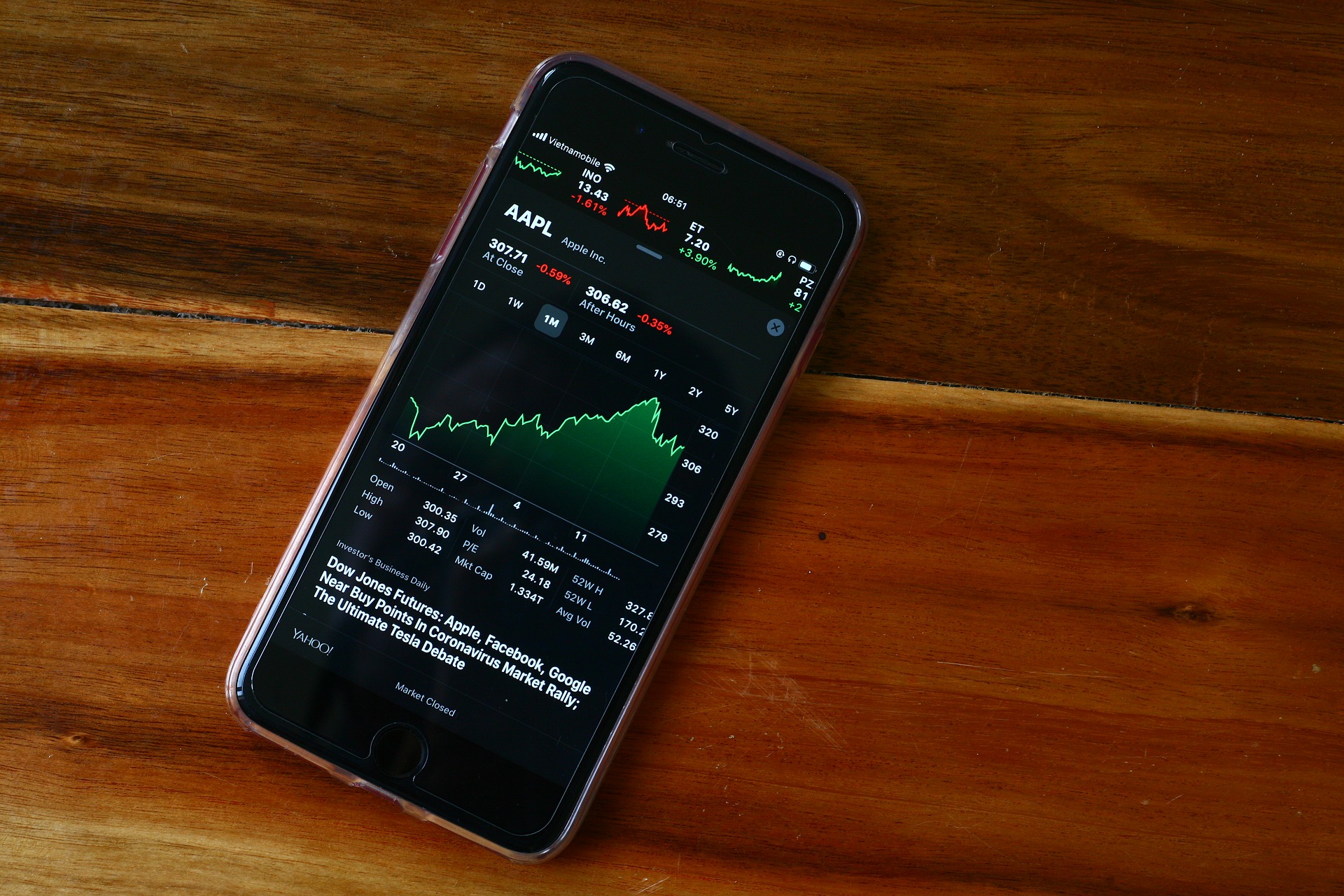 2 mins read
In the Q3 of 2020, the Chinese Smartphone Market dropped by 14.3%
The smartphone market in China has witnessed a huge drop of 14.3 %. This happened in the third quarter of the year 2020. This was equal to 84.8 million units of shipment according to the report by IDC. The country has faced soft demand for the past months. Consequently, there have been constraints in supply and delayed launches of flagship devices in the case of both Apple and Huawei.
For a long time, Huawei has been on the top, with a share of 41.4% as they have managed all their product shipments cautiously. Product line-up has been handled, which led to the lowering production of some famous smartphone models such as the Mate 30 series.
Experts have also mentioned that prioritization and the management of channels led to this vast shortage in supply, especially in the cities which are categorized as low tiers. This way, purchases have been delayed by loyal customers. The Worldwide Quarterly Mobile Phone Tracker data reveals this information.
Huawei's market momentum was also impeded by the escalating trade restrictions imposed by the US. Although, this ban did not completely erase the enthusiasm of the local, home-grown loyal customers who have continuously supported the market share of Huawei. This way, they have stayed above the 40% mark.
Vivo with its share of 17.8% is in the second position, as they paid attention to the different segments of customers with varying price points. This way, they recorded a very narrow and minimal decline in their market.
Their vendor maintained consistency in penetrating the segment which was less than $300, as it was introduced with the 5G Y-series. Positions were enhanced in the middle range and also the segment of high end with the new models like S7 and iQOO 5 series. The X series is also included.
Oppo acquired the third position with 16.6 of market share, Xiaomi is fourth with a 13% share and Apple is fifth with 8.3% share in the country of China.
Data also mentioned that for Apple, they have mitigated their option through the launch of the iPhone 11 series as it shows tremendous performance in both the offline and online channels. The smartphone continues to get its promotion in the Chinese market. In total, China has shipped a whooping number of 5G handsets, almost 117 million in the third quarter of 2020 alone.