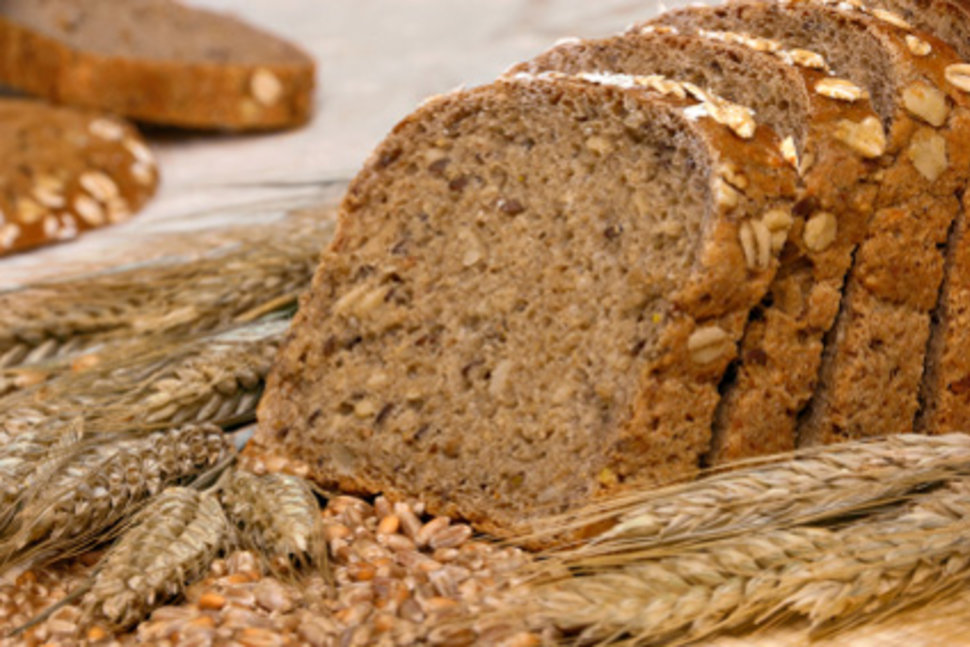 2 mins read
Intake of Wholegrain-Rich Diet Can Boost Gut Microbiota and Immune Responses
Those, who used to eat whole grain instead of refined rice enjoy an improved gut microbiotas, bear out a recently conducted medical trial. The study also stated about the advantageous factors of wholegrain rice for the improvement of some particular immune responses. The medical experiment, carried out by the researchers from the Tufts University of Massachusetts in the US state suggests that adults who often consumed diet-rich whole grains in preference to refined grains had modest developments in vigorous gut microbiota and positive immune responses.
The study analyzing at discovering the positive and adverse effects of whole-grain consumption on energy metabolism and the aftermath of the survey was quite encouraging. First of the two study was published in today's online edition of American Journal of Clinical Nutrition. The basic aim of the experiment was to make out the impacts of whole grain diet and refined gains on improving gut microbiota.
The US-based research team conducted an eight-week randomized and controlled test, involving 81 participants. After analyzing the results, the scientists found the whole grain diet to have positive impacts on the immune system and gut microbiota of the participants. In a breakthrough to explore the effect a diet rich in whole grains, in contrast to refined grains, analysts have stumbled upon the optimistic impacts of whole grain on developing a number of system of the body including the improvement in inflammatory and immune responses, as well as in gut microbiota. Moreover, it also boosts up the frequency of stool in healthy adults.
For the first two weeks, the participants were given the same Western-style diet rich in refined grains, while after the timeline, 41 members asked to switch their diet to whole grains. After six months, the researchers found the 41 group to have a better immune response and healthy gut microbiota, while the first group to be deficient in it.
In addition to these benefits, researchers also discover the advantages of wholegrain on the weight of human beings. According to the study, people who used to follow a diet with whole grains, which harmonized the Recommended Dietary Allowance (RDA) for fiber, can lose an extra 100 calories per day. Due to the amalgamation of amplified resting metabolic rate and higher fecal losses, one can drop down 100 calories per day by following a wholegrain-rich diet.
Wholegrain-diet also facilitates body with a number of vitamins, minerals, and phytochemicals, which are proven to improve physical strength and balance weight. Moreover, it is also enriched with B vitamins thiamin, riboflavin, and niacin which are responsible for boosting up the formation of red blood cells.