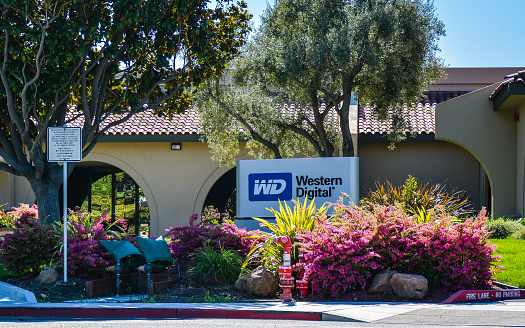 2 mins read
Western Digital Plans to increase Malaysian investment by $555 Million
Western Digital, one of the globally leading and renowned brands for data storage has mentioned its decision to increase the company's investments in the country of Malaysia by a whopping amount of 2.3 billion ringgit or $554.6 million. This major decision was undertaken to leverage the manufacturing capability and production of the hard disc drives.
The prime minister of Malaysia, Muhyiddin Yassin stated this, keeping in mind the greater profits of the Government. Malaysia has forever been one of the most technologically progressive countries. With initiatives like this, the country can focus on more progressive growth and advancement.
Western Digital is the forerunner of the game-changing technical innovations worldwide. Their discovery of the first-ever hard disc drive revolutionized the lives of people. With greater commitment, they helped business organizations scale with much-needed expertise and professional access.
Currently, they have introduced recent developments in 3D NAND, therefore continuing to inspire and empower everyone with new scopes related to data gathering and storage. In this attempt to boost production in Malaysia, the Prime Minister believes that it will bring about heavy improvements in the technical and industrial sectors of the country. Employment numbers will maximize, revenue will boost, profits will enlarge. The large investment will come with new expansion facilities and modified features from which people will gain in huge numbers.
Over the years, the Government has successfully managed to capture the confidence of the investors in the administration of the country. The result is what happened today. So, while the entire world grapples with economic uncertainties, Malaysia continues to progress with stability and consistency.
The reason why more and more digital giants are attracted to investing in Malaysia is a puzzle for many. However, the PM directly mentions that Malaysia has witnessed rapid transformations in every sector, which is why more and more people prefer to invest in this country.
Many compare it as one of the most digitally connected societies. Also, the interesting thing is its speed with which the residents adapt to it. Malaysia is ceaselessly making headway in digital entrepreneurship too.
The PM has stated that this mass investment by Western Digital will create almost 2000 new job opportunities for all. This will be a great advantage for the country as they will be better positioned for modified digital products, services, and solutions.