The 5G network, which is also the next generation of wireless technology. It can be termed as a subject leading to ongoing tensions between Nations and China. Washington followed by many other developed nations has raised serious concerns that the decision to source 5G equipment from Huawei and other Chinese companies will expose any country to national security risks with severe damages, it can be related to espionage and surveillance.
The Indian economy is currently free from any kind of imports made from China and almost every significant Chinese brand is suffering a ban from India. The military standoff that took place on June 20, which even turned out extremely deadly by killing 20 Indian soldiers and an unknown number of Chinese troops, is now in its fourth month of creating border tensions. Although, this Friday an important announcement has been made by the Union Home Secretary Ajay Kumar Bhalla. This has been done based on the permission given for Chinese telecom companies for entering the 5G trials in India.
According to the Government sources issued in recent times, it has been claimed that both Huawei and ZTE which are leading the world in terms of 5G deployment, had submitted their individual applications for participation in setting up 5G communications infrastructure in India.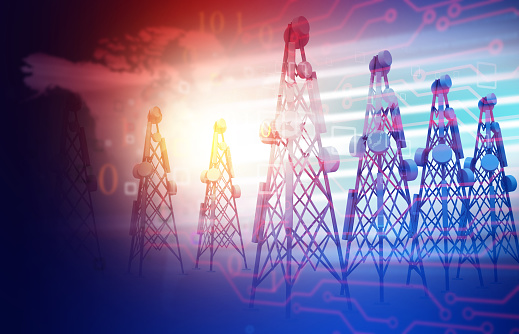 He further clarified that the government is well aware of the intervention of China into this field and is planning to safeguard all required safety & security precautions for the country's network arrangements.
During the Diamond Jubliee webinar organized by National Defence College, he elaborated on this plan while answering the question of Chinese telecom players in 5G trials. He added further that the discussions are still hot and the government is trying to make reservations on 5G usages and refused to abruptly end its services until an alternative is found because of its high consumption in the nation. Although, the safety protocol will be kept in mind while developing such technology.
Recently, the US has been one of the nations banning the world's telecom equipment leader Huawei, which is also the second-largest producer of smartphones. Washington is releasing pressure on other countries to participate in restricted operations of China as a telecom firm.
Following the debate, earlier Telecom Minister of India Ravi Shankar also cleared that India is still taking a firm view in allowing Huawei to participate in their 5G trials and the condition being of security issues. He said that it's a complex question when purview from a safety aspect and is not just a matter of technological advancement.