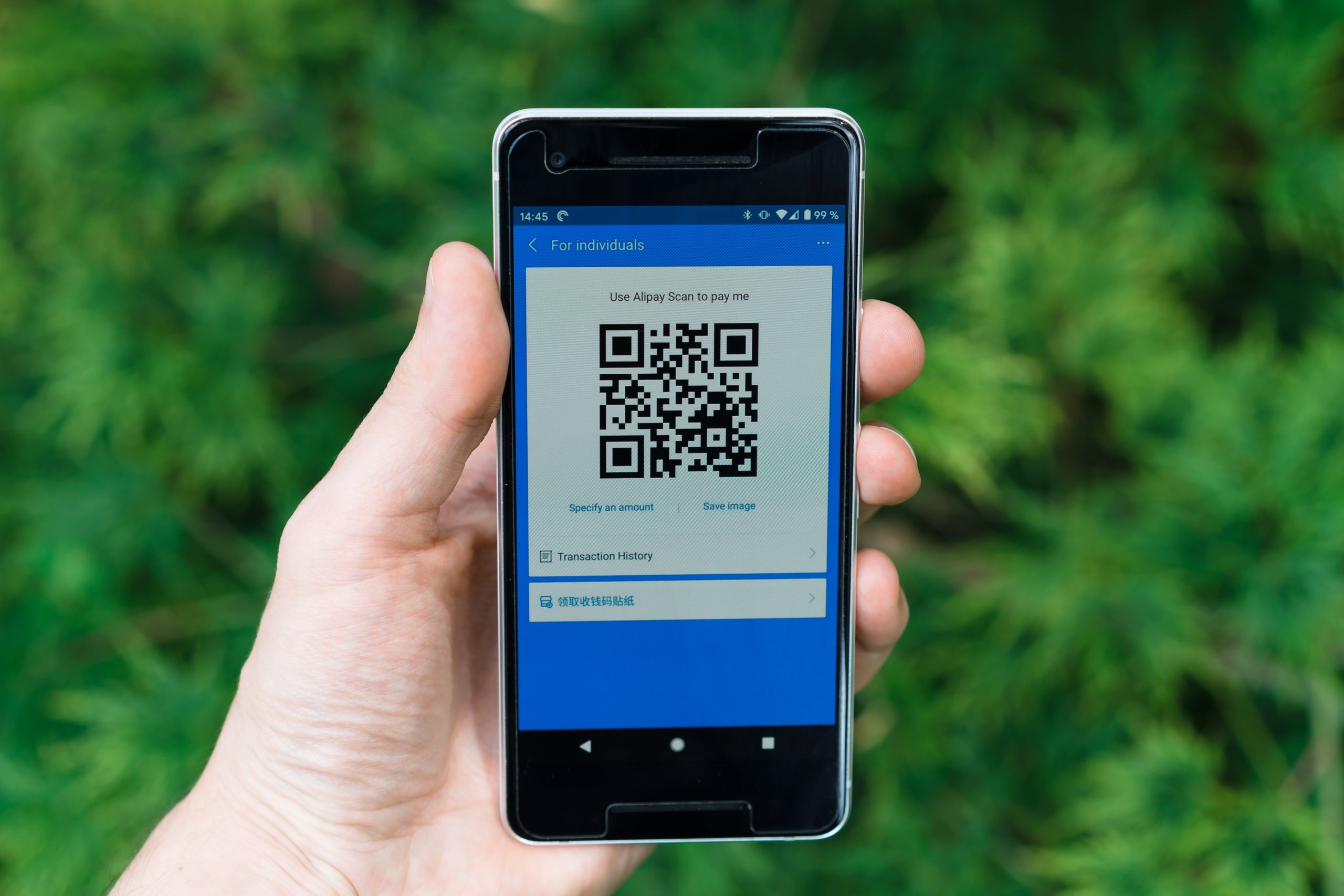 2 mins read
UPI Transactions have crossed 2 Billion per Month
UPI (Unified Payments Interface) is an open-architecture digital payment option that has been around the past four years and was developed by Indian banks. In October 2020, the number of UPI transactions was over 2 billion a month. These transactions were valued at nearly Rs. 3.3 lakh crores. Last time around the same time, UPI had chalked nearly 1 billion transactions per month.
UPI is inter-operable with other payment apps like Paytm, Phone Pe, Google pay, and Amazon Pay. NPCI (National Payments Corporation of India) is the overseeing body for retail payments and settlement systems. It is an RBI (Reserve Bank of India) initiative and is ably supported by ten core Indian Banks – HDFC Bank, Punjab National Bank, Canara Bank, Bank of Baroda, State Bank of India, Union Bank of India, HSBC, and Citibank. Nearly 189 banks are currently live on the smartphone-based UPI platform.
Google Pay has been the dominant contributor in the UPI transactions. But for the first time, Phone Pe was the foremost driver with about 835 million UPI transactions. Google Pe had nearly 820 million transactions. Amazon Pay contributed about 125 million transactions while Paytm recorded nearly 245 million transactions.
Additionally, Phone Pe and Paytm operates a wallet service. This wallet service is not UPI-powered. Phone Pe has made great strides this year with a slew of financial offerings. This payment route has been used by retail stores and consumers alike. Earlier in the year, Google had pulled off the Paytm app from its Google Store on allegations of participating in online betting schemes.
Paytm has now launched its store and has tie-ups with many other players. This is a move to reduce dependence on Google. Soon, Whatsapp will enter the fray for digital payments.
The platform has grown in volume, month on month, since its launch in 2017. The lockdown months of April and May were the only aberration. The coronavirus pandemic has created an upsurge of digital payments across the country. In fact, the lockdown period saw many first-time users of the UPI payment mode effect contactless payment. The convenience, safety, and speed of this payment mode are what drives users to it.
Utility bills can also be conveniently paid through UPI options. The government is also encouraging digital payments in this period to reduce the risk of infection with currency exchange. IMPS, Fastag and BillPay payments are also on the rise. This is indicative of increasing vehicle movement.
But it is to be seen whether this upswing will be maintained; especially in the face of zero MDR (Merchant Rate Discount). It prevents the financial stakeholders from making any money on these transactions.