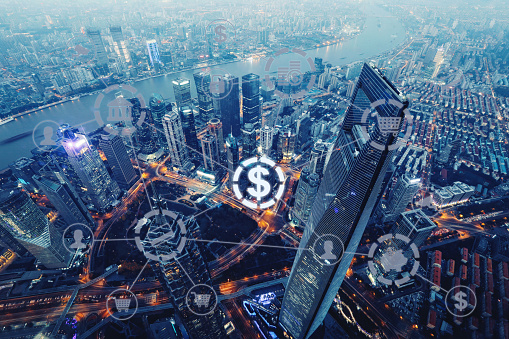 2 mins read
Ant Group raises $34.4 billion in the world's biggest public offering
The IPO is offered by Fintech Giant Ant Group is slated to exceed the biggest IPO to date that of Aramco. The Aramco Group raised $29 billion in 2019. Ant Group co-founder Jack Ma said that this IPO from Ant Group will be raising nearly $34.5 billion when offered in Hong Kong and Shanghai.
Each share of the Ant Group is priced at $10.32 or HK$80 for its Hong Kong Shares. Each of the Shanghai shares cost $10.27 (68.8 yuan). Jack Ma's Alibaba Group Holding Ltd. has roughly one-third of the Ant Group shares. It will subscribe to 730 million shares from the Shanghai offering.
This IPO offering from the Ant Group is the first of its kind as the pricing for a huge tech company was done outside New York City. And its Hong Kong launch is timed for November 5, 2020 – just after the US Presidential elections. The Hong Kong IPO will be led by Morgan Stanley, JP Morgan, Citigroup Inc., and CICC.
Market sentiments in Hong Kong are optimistic about the IPO going smoothly. There is considerable enthusiasm among the stockbrokers in Hong Kong. The money managers UBS Asset Management and T. Rowe Price Group Inc. are also angling for a large chunk of the shares. So is the FMR LLC which is the parent company of Fidelity Investments.
Janchor Partners Ho, which already has invested nearly $400 million in the Ant Group is also looking to get a bigger share this time around. Those who already hold shares of the Ant Group are not allowed to sell any of the shares for the next six months. There is a possibility of raising $5.17 billion more if the greenshoe options are exercised.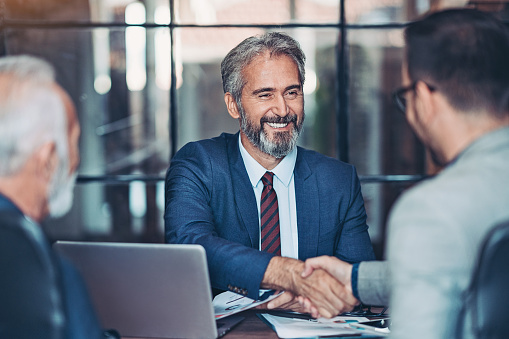 The IPO has raised considerable interest from Chinese investors as the Shanghai offering is for nearly 1.67 billion shares. The IPO offering in Shanghai is set to raise about $17.2 billion, larger than what was raised by SMIC, the chipmaker earlier this year. There are bids of 68-69 yuan per share by bigger investors from China.
Institutional investors have subscribed over 284 times the initial offline offering tranche for more than 76 million shares. Canada Pension Plan Investment Board and GIC from Singapore are big institutional investors in the reckoning. The Chinese IPO will be led by CSC Financial Co. and China International Capital Corp.
The Ant Group, a fintech company, is involved in micro-lending and extensive payments that are leveraged on Big Data. While this has raised considerable scrutiny from regulatory authorities, Jack Ma believes that it was time to revamp the outdated and risk-averse financial and regulatory system. He advocated the need to involve smaller firms in the fintech sector.