In recent times, there has been a boom in the usage of digital platforms and the financial sector is no exception in it. As there is a rise in digital banking platforms day by day, Urban Cooperative Banks (UCB) is currently dealing with a new kind of challenges. There has been a vast amount of cybersecurity attacks and threats and it is refusing to slow down.
Reserve Bank of India had published a circular in 2018 which prescribed the basic control measures on cybersecurity for UCBs. They have released the new publication of "Technology Vision for Cyber Security for Urban Cooperative Banks 2020-2023″ which mainly addresses the problem of cybersecurity threat on UCBs.
RBI has highlighted the increasing amount of cybersecurity frauds. There is a dire to enhance the cybersecurity postures of these banks. These documents are compiled after seeking inputs from different kinds of stakeholders. To deal with the problem of cybersecurity for UCBs, RBI has laid out a five-pillared strategy known as "GUARD".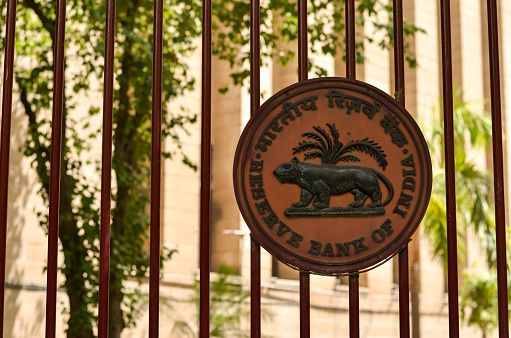 This strategy focuses on the detection, prevention, and resolution of cybersecurity threats. G stands for Governance Oversight, U for Utile Technology Investment, A for Appropriate Regulation and Supervision, R for Robust Collaboration, and D for Developing necessary IT and cybersecurity skills.
This technology vision document has mentioned 12 points of action under this strategy. It includes equipping UCBs with efficient IT assets. UCBs should be able to better manage and safeguard their IT assets so that they can respond to cybersecurity threats promptly. It also specifies the action point of creating a broad approach to oversight cybersecurity. RBI has also mentioned creating a framework for an offsite supervisory mechanism for better control of cybersecurity attacks.
This five-pillared strategy includes an action plan to create a forum from all UCBs. In this forum, UCB's can openly discuss the challenges they face and the strategies they are using to deal with it. They can share each other ideas to handle the cybersecurity threats, they can design a framework for providing training so that they can have competent people to deal with cybersecurity frauds. One more action point includes spreading awareness about the cybersecurity threats for UCBs.
RBI is expecting that the five-pillared strategies will serve the purpose of enhancing the cybersecurity posture of UCBs. They are looking for active collaboration between stakeholders and UCBs to understand and coordinate for various aspects of cybersecurity threats. It cannot be denied that cybersecurity has become an important part of the operations of the bank and there should be a framework to protect it.