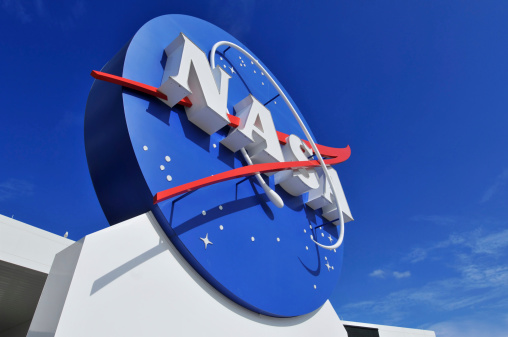 3 mins read
SpaceX's Next Space explorer Dispatch for NASA deferred until November
From left to right, NASA space travelers Shannon Walker, Victor Glover, and Michael Hopkins and Japan Aerospace Exploration Agency space explorer Soichi Noguchi. The four will dispatch to the International Space Station on SpaceX's Crew-1 mission.
The forthcoming Crew-1 mission, which will send four space travelers to the International Space Station, had been booked to lift off on a SpaceX Falcon 9 rocket on Oct. 31. Yet, the dispatch will currently happen no sooner than ahead of schedule to mid-November, NASA authorities declared today (Oct. 10).
The defer will give "extra an ideal opportunity for SpaceX to finish equipment testing. It includes information audits as the organization assesses off-ostensible conduct of Falcon 9 first stage motor gas generators saw during an ongoing non-NASA mission dispatch endeavor," NASA authorities wrote in an update today.
That ongoing endeavor was the endeavored takeoff of the GPS III SV04 satellite for the U.S. Space Force, which was in prematurity ended on Oct. 2 with only two seconds left on the commencement clock. The premature end was brought about by a "surprising weight ascend in the turbomachinery gas generator" in the Falcon 9's first stage. SpaceX author and CEO Elon Musk clarified using Twitter on that very day.
Team 1 will utilize an alternate Falcon 9. Yet, NASA needs to ensure that all potential issues with the rocket are in total perceived before putting space explorers on it once more.
SpaceX has a personal mission added to its repertoire. On May 30, a Falcon 9 dispatched a Crew Dragon container conveying NASA space travelers Doug Hurley and Bob Behnken toward the space station on an experimental drill known as Demo-2. Everything worked well for the mission, and Hurley and Behnken sprinkled down securely toward the beginning of August.
Demo-2 made way for Crew-1, the first of at any rate six operational human-crewed missions SpaceX will travel to the circling lab for NASA under a $2.6 billion arrangement marked in September 2014. Team 1 will send NASA space explorers Michael Hopkins, Victor Glover, and Shannon Walker and Japanese space flyer Soichi Noguchi to the station for six months.
Team 1's arranged dispatch has been pushed back on different occasions. The main conditional deadline was Aug. 30, which moved to late September, Oct. 23, Oct. 31, and now ahead of schedule to mid-November. A portion of the postponements has been calculated, proposed to dodge gridlocks onboard the station.
SpaceX isn't the main organization that holds a NASA business group contract. Boeing marked a $4.2 billion arrangement in September 2014, which it will satisfy utilizing a case called CST-100 Starliner.
Starliner isn't prepared to convey space explorers yet, notwithstanding; the container should first refly an uncrewed test mission to the station, after neglecting to get together with the circling lab as arranged during its first endeavor in December 2019.