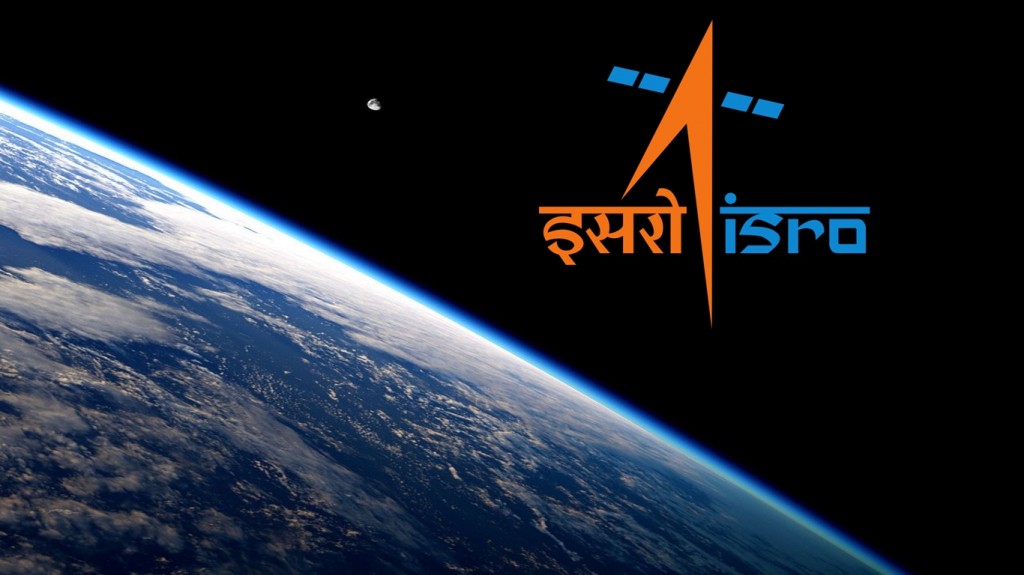 3 mins read
ISRO to Send off a Backup Navigation Satellite as Substitute to IRNSS-1A
Due to the failure of three atomic clocks of IRNSS-1A – the first navigational satellite of the Indian Regional Navigation Satellite System (IRNSS) series, ISRO now has decided to launch a backup space probe as its substitution. As declared by an official of Indian Space Research Organization (ISRO), the agency is gearing up to launch one of its standby navigation satellites this year as a substitution to IRNSS-1A satellite.
As the breakdown of three atomic clocks grounded the satellite, the India-based space agency is now working on the launch of its backup satellite for accomplishing the mission. The launch event of the standby navigational satellite will be held sometime in this year. An official of the Indian space agency, during a press meet on Monday, denied the failure of the atomic clocks on other navigational satellite and said besides of IRNSS-1A, all others of the series are in perfect condition.
According to AS Kiran Kumar, Chairman, Indian Space Research Organization (ISRO), "The reports of the malfunction of atomic clocks in the entire set of navigational satellites are not valid. The atomic clocks have botched in only one satellite, and the remaining six satellites are operational and are competently delivering the navigation data. However, in replacement of the IRNSS-1A, we will be launching the stand-in space probe this year."
Now, the agency is inspecting the issues and malfunctions of the three atomic clocks and once it is confirmed, ISRO will forward the problem details to the foreign supplier of the atomic clocks. As the atomic clocks are extremely crucial for the proper operation of the navigational space probes and maintaining their data collection competence, ISRO's officials are trying hard to resolve the snags as soon as possible.
The same foreign vendor also had supplied a total of 27 atomic clocks to India for integrated with the navigation satellite systems. Each of the seven navigational satellite series carries three clocks. However, the issues are found only in the first module, while the rest 6 are completely alright. The Indian Regional Navigation Satellite System (IRNSS) is identical to the GPS (Global Positioning System) of the United State, Glonass of Russia, Galileo of Europe and Beidou of China. While the GPS and Glonass are entirely serviceable systems, the Chinese and Japanese modules are conducting regional coverage. The European Galileo is yet to be operational.
According to ISRO, IRNSS is designed to offer earthly, mid-air and aquatic direction-finding data, as well as the services for vehicle tracking and convoy management. The satellite will also help people in managing the terrestrial navigation for hikers and explorers, the management of the disaster, incorporation with smartphones, mapping, capturing geodetic information, conducting visual and voice navigation for vehicle and car drivers. Simply putting, the IRNSS can be called an 'Indian GPS', which will help the country to enjoy flawless navigation services. Apart from offering civilian purposes, the IRNSS will also be employed for defense and military applications.