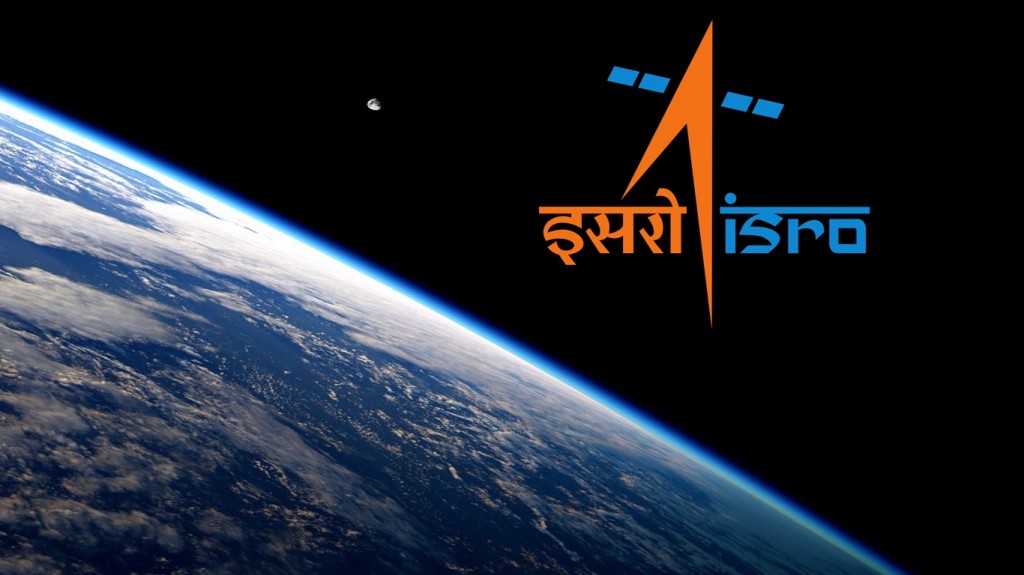 2 mins read
ISRO's Mars Orbiter Mission Completes 1000 Days in Martian Orbit; Have Enough Fuel to Continue Mission for Five More Years
India's maiden interplanetary mission – Mars Orbiter Mission or MOM has successfully pulled off 1000 earth days in the orbit of Mars and has enough fuel to go on with the mission for five further years, says a senior official of the Indian Space Research Organisation (ISRO).
Mars Orbiter Mission (MOM) – Mangalyaan – the first interplanetary odyssey of the Indian Space Research Organisation (ISRO) has marked a new milestone for the nation as it successfully completed its first1000 earth days in its trajectory around the Mars on 19th June and ISRO, in an official press meet, has announced about this feather of the mission. The 1000 earth days of MOM are far beyond its proposed timeline. While designing, ISRO's MOM was intended for six months only. But to everyone's surprise, the mission has been going on, and as expected by the agency, it has enough fuel to take the mission for next five years.
Mangalyaan was launched on 5th November 2013, atop the PSLV-C25; an expandable, in-house launch system of India. It was India's as well as world's low-cost interplanetary spacecraft which was made with a total budget of 450-crore. On September 24th, 2014, the MOM entered into the proposed Martian orbit in its very first attempt and confirmed its footprint in an elite club of previous Mars missions.
While announcing this milestone of the mission, ISRO's official said, "MOM pulls off its 1,000 earth days in its Martian orbit on June 19, 2017 – far beyond its proposed lifespan for the mission of six months.  1,000 earth days is equal to 973.24 Mars Sols or Martian Solar days and MOM has achieved this target in 388 orbits."
The 450-crore-worth MOM is intended to study the upper Martin surface, its compositions, Martian atmosphere, as well as the possibility of life. The primary aim of the space probe was to explore the Martian surface as well as the surface's mineral composition and to scrutinise its atmosphere for finding out methane – a basic indicator of extraterrestrial life on the red planet.
In its 1000-days journey, the spacecraft has made some of the most remarkable discoveries. The Mars Orbiter features five scientific instruments like Methane Sensor for Mars (MSM), Lyman Alpha Photometer (LAP), Mars Colour Camera (MCC), Mars Exospheric Neutral Composition Analyser (MENCA), and Thermal Infrared Imaging Spectrometer (TIS). As said by ISRO, the Mars Colour Camera – one of the crucial scientific payloads of MOM, has already transmitted more than 715 images of Mars so far and in its extended mission timeline, the space probe is expected to beam back much more details about the Red Planet.