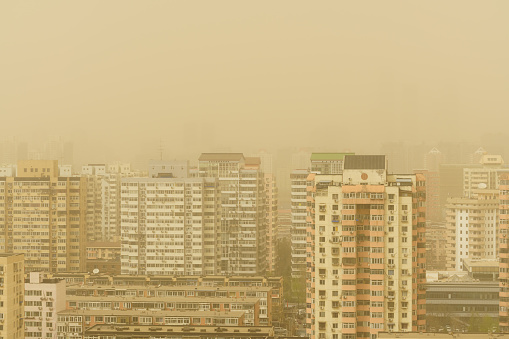 2 mins read
Delhi Air Quality may Worsen in the Coming Days
Due to the imposed lockdown, residents of Delhi, Gurgaon, and Noida experienced improved quality of air. A gradual restart of the economy and reopening of many sectors have increased automobile movement all over the country. With this, the air pollution is expected to worsen and residents of Delhi are gearing up for another winter of smog.
With the approaching winter, a smoky fog will begin to envelop the capital's skies. Crop burning season has begun and it might herald yet another episode of abysmal air quality. With winter approaching, the farmers of Haryana and Punjab resort to paddy stubble burning. In fact, satellite images indicate that such fires have begun. The fires contain particulate matter that travels along the Gangetic plain. Besides, there are outdated brick-kilns in the surrounding areas.
The AQI (Air Quality Index) has risen to 148; reinforcing fears of upcoming smog weather. During the lockdown, the AQI recorded in Delhi was about 41; the lowest ever since 2014 when the measurement of air quality was begun. There might be a small change in the smog constituents. There might be reduced levels of Sulphur and nitrogen oxide on account of the marginally lower traffic. The levels of PM10 and PM2.5 might not show any reduction.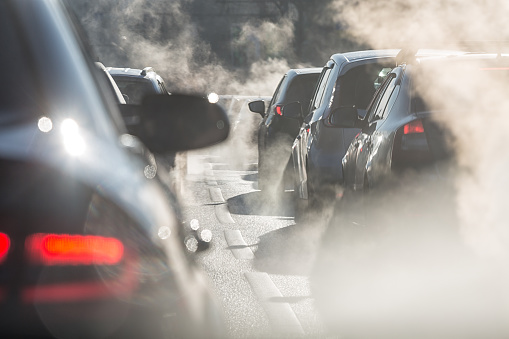 Residents of Gurgaon, Delhi, and Noida have revived the awareness campaigns to educate people about the ill-effects of the smog. They have started stocking up on air-purifying plants to make their living spaces more breathable. The sale of air purifiers has begun increasing.
People increasingly reduce outdoor walks and workouts on account of the dangerous levels of air pollution. The poor air quality has wreaked havoc on the lungs and bodies of the residents; the elderly and children in particular. With the prevailing Covid-19 situation, people must wear masks for safety from Coronavirus as well as the growing pollution. Both lead to respiratory illnesses.
The odd-even scheme for vehicular use has been implemented to regulate the traffic inside the city. The Western and Eastern peripheral expressways can be used by thousands of vehicles that are not bound for the capital. In this way, they can bypass the city. There are incentives for the use of e-vehicles.
The introduction of Bharat Stage VI compliant fuel is another measure to control urban vehicular traffic. But biomass burning continues unabated despite regulation against it. Besides, the stagnant winds caused by delayed monsoon withdrawal aggravated the poor air quality conditions.
A centralized system of producing biochemicals has been set up. These bio-chemicals will be sprayed on the farmlands surrounding Delhi where stubble-burning takes place. This is a set to curb the biomass burning.