Even as per the report published by Buyer Insights Survey 2020, Samsung is slated to see increased sales in the coming months. Samsung might be the next choice of mobile phone upgrade in the next couple of years. This will harm Xiaomi.
The Samsung growth story
Since its early foray into the consumer electronics segment in 1979, Samsung has been steadily exporting a wide range of electronic products, from televisions and other home appliances to LCD screens and semiconductors. It has become a major supplier of hard drives, flash memory chips, and batteries to major electronics brands. Since 2006, Samsung is among the top television manufacturers worldwide. In 2017, the company superseded Intel to become the top manufacturer of semiconductor chips.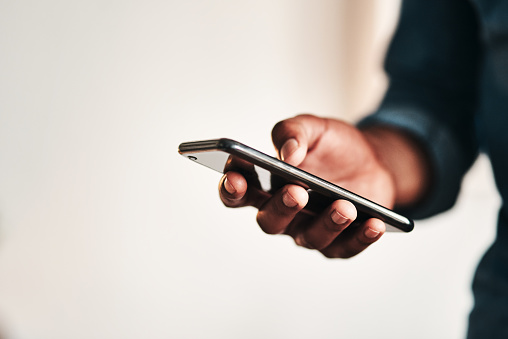 At the beginning of this century, Samsung stepped into the mobile phone segment with feature phones. With the Galaxy S series that boasted of OLED screen technology and using the hummingbird processor, Samsung phones catapulted to among the top smartphone brands. Samsung also manufactures tablets, popular among them being Galaxy Tab-series and the Galaxy Note-series.
Samsung dominance in the Indian Market in 2020
In 2020, Samsung sales increased to 24% whereas Xiaomi sales reduced to 20%. There has been an overall rise in customer preference for Samsung over Xiaomi. Samsung has been quick with the technological adoption of features into their smartphones. Even mid-range Samsung smartphones come with a quick charging feature that is very popular. They have introduced a punch-hole display well. The smartphone market is dynamic and customer popularity cannot be taken for granted. It could be a temporary situation.
But the IDC (International Data Corporation) has published data on the smartphone market in India that indicated a nearly 50% decline in sales in the first half of 2020 due to lockdowns. But in July-August, Samsung saw a sharp increase in its sales over the past two years.
With aggressive online marketing and capitalizing on the anti-China sentiment in the country, Samsung regained its position as India's dominant mobile phone player. While Xiaomi sold the most number of smartphones, Samsung has a dominant position in feature phones and smartphones. With its range of Redmi Note 8 Pro and Redmi Note 9 Pro, Xiaomi has been a very popular brand for smartphones.
Xiaomi and Vivo accounted for a substantial market share. Other competitors such as Realme and OnePlus have yet to gain significance in the Indian smartphone market share. The lockdowns led to disruptions in the supply chains and many suppliers were not able to receive stocks. With partial-capacity functioning, the manufacturing sector has also yet to resume complete operations. Many components are still awaiting clearance as they originate from China. But the last festive quarter might see increased demand for smartphones in India; especially for lower-end and mid-range smartphones.