Two Russian online companies are heading for an IPO (Initial Public Offering) in the American market in the coming months. While it's still at a preliminary stage, this move might be the first of many more to come. With the online and digital platforms being the business of the future, two Russian online firms Ivi – online Cinema, and Ozon – Online retailers are ready for IPO in the US Market. The move is aimed at garnering funds for growth and expansion.
Russia has a booming e-commerce segment that is slated to grow sharply. It grew by nearly 23% last year. Ozon logged a triple-growth of its online sales in 2020 second quarter. Ozon is looking to garner funds of about $500 billion through its IPO in the U.S.
Sberbank is one of the premier banks in Russia. This bank was in the process of buying considerable minority ownership in Ozon. The deal has not yet come through and Ozon is looking at the IPO route. The filing to the SEC (U.S. Securities and Exchange Commission) has been drafted and submitted by Ozon regarding its plans to offer ordinary shares through an IPO. Its been overseen by Morgan Stanley and Goldman Sachs.
Russian Companies and their IPOs
This might be just one of the several deals by Russian firms to raise funds for development purposes. There are plans for Aeroflot, a premier Russian airline to raise nearly $1 billion (80 billion roubles) with its Moscow SPO. The airline, like most others, has been reeling under the effects of the Covid-19 pandemic. With all passenger aircrafts grounded for a large part of the year, the airline is looking for funds to raise it out of the current crisis. The Russian government is looking to buy into the airline as also other institutional investors.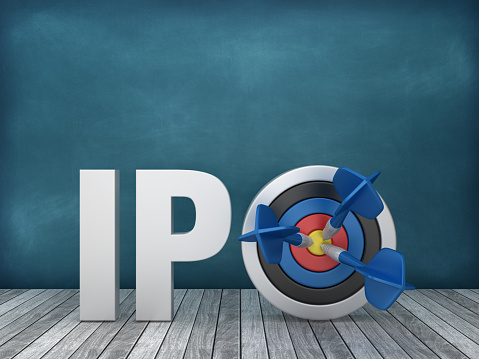 Sovcomflot is Russia's premier shipping company focusing on the movement of liquefied natural gas, and petroleum across the world. Sovcomflot is also in the process of raising funds through new shares, to the tune of about 42 billion roubles. The Samolet Group is a major real estate developer in Russia. Sovcomflot has accepted to offer about $50 million in the Russian IPO.
Baring Vostok, the American fund, and AFK Sistema own both Ivi and Ozon. The Russian online cinema Ivi is planning the IPO in the American Market aided by JP Morgan Chase. Oleg Tumanov is the part-owner of Ivi along with Buran Ventures, Tiger Global, ru-Net Holdings of Leonid Boguslavsky, etc. HeadHunter had a successful IPO in 2019 on Nasdaq. The recruiting firm raised about $200 million through its American IPO last year on the NASDAQ. Goldman Sachs raised an additional $100 million in 2020 through a secondary placement.