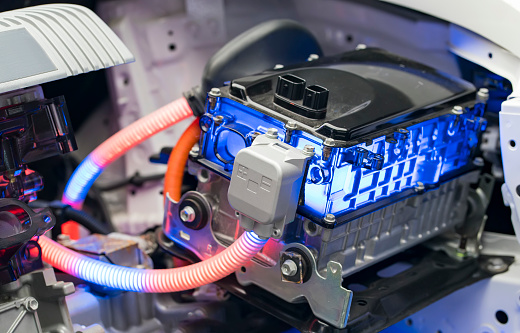 3 mins read
Battery Maker Romeo Systems goes Public
There has been a merger of the electric vehicle battery manufacturer Romeo Systems Inc. and RMG Acquisition Corp to the tune of $1.33 billion. Romeo Systems Inc. is said to raise about $384 million. The funds acquired through the merger will be channelized towards research and development on battery system technologies for commercial vehicles. Capacity expansion is also planned. Romeo Systems is a large provider of batteries to commercial truck manufacturers in Europe and the U.S; especially heavy-duty long haul trucks and specialty trucks and buses.
Romeo Systems is a leading designer and manufacturer of lithium-ion modules and packs; especially for commercial electric vehicles. The energy-packed battery modules and packs are ecologically sustainable. They require shorter charging times and last longer. Romeo Systems has a state-of-the-art manufacturing facility in Los Angeles.
Their patented technologies and proprietary battery systems are efficient, safe, energy-dense, and reasonably-priced. The company is poised for unprecedented growth as electric vehicles will be the future of automobiles. There is an estimated market of $665 billion globally for commercial vehicles.
About 20% of Romeo Systems is owned by Borg Wagner Inc., an American auto parts manufacturer. Both Borg Wagner and Romeo Systems have a joint-venture with a European battery manufacturer. Borg Wagner has several alternate propulsion solutions for electric and hybrid vehicles.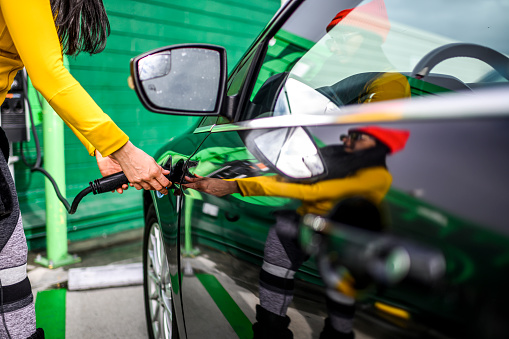 With this partnership, both companies could leverage their customer base, manufacturing experience, and expertise. The combined operations could be capital efficient and foster accelerated growth. The Heritage Group has been spearheading recycling and environmental services. HG Ventures has been an early participant in Romeo's power. HG Ventures is a venture arm of the Heritage Group.
Their partnership will support recycling services for Romeo Power's batteries as well as develop a battery reuse facility. A strategic alliance with Republic Services is on the cards. Republic Services has a huge presence in the waste disposal and recycling market in the U.S. With more logistics companies committing to electric fleets, the market is growing rapidly.
The Heritage Group and Republic Services invested nearly $150 million. The post-merger symbol of Romeo Systems Inc. on the New York Stock Exchange will be 'RMO'. The company will be known as 'Romeo Power Inc.'. Philip Kassin, President and Chief Operating Officer and Robert Mancini, Chief Executive Officer of RMG will be joining the board of Romeo Power.
Opting for the SPAC route ensures a quick entry for a company into the stock market. This happens often within two years of the company being in operation. This has been true for many auto technology startups such as Tesla. SPAC deals have worked well for other EV companies such as Canoo Electric, Fisker, Lordstown Motors, and Nikola.