Facebook has promoted its Vice President for Product Growth, Analytics, and Internationalization, Alex Schultz to the post of CMO (Chief Marketing Officer) which has been vacant after the departure of Antonio Lucio in August 2020.
When Lucio took over a couple of years back, Facebook was under attack for the Cambridge Analytica scandal and the consequent lack of trust in Facebook's handling of user data. There has been considerable advertiser boycott and nearly 1000 brands including Unilever suspended the Facebook platform temporarily. Despite these issues, Facebook has shown revenue growth of 11% recently.
Schultz has been a long-time employee who has been with the company since 2007.  He joined Facebook as an analyst and rose to become a manager, director, and took over as a VP in 2014. Schultz's earlier stint was as a marketing manager at eBay. Schultz's role in product growth and analytics will go on and the reporting hierarchy to VP Growth Javier Olivan will not be disturbed.  Schultz will oversee the consumer marketing team of Facebook as part of his new role. Schultz is also the executive sponsor of the LGBTQ resource group in the organization.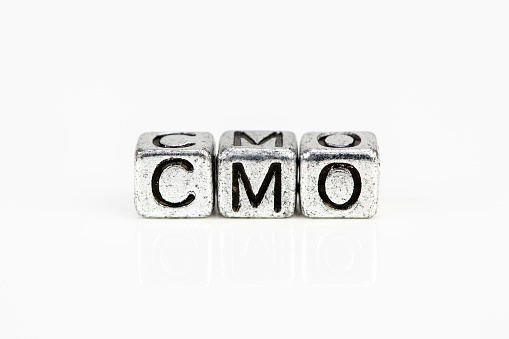 According to Schultz, he intends to extend the reach of Facebook by leveraging his vast expertise in targeting and segmentation. He has focused on safety in the past years; as seen from his involvement with the Community Standards Enforcement Report that accounts for Facebook's endeavor to weed out harassment and hate speech. Schultz is also focused on the company's projects dealing with Covid-19, its effect on public health, and the misinformation surrounding it.
Schultz has to address the issue of transparency so that advertisers are convinced that its algorithms are not fueling hate and disinformation during the coming U.S elections.  It has been accused by Democratic Presidential Candidate Joe Biden of being a major propagator of misinformation during the electoral process.
Schultz is entrusted with the responsibility to improve on Facebook's brand image and keep it on the cutting edge of technology trends. By choosing to promote internally and not hire outside talent, the organization is looking to clear its brand from the issues hounding it. With his deep belief in the economic empowerment that can be brought about by online marketing, Schultz is looking to improve the Facebook experience. Users can look forward to more relevant and tailored information, lesser ads, and continuing to offer their products free.