On September 9, Bangladesh and Pakistan along with 4 other nations were moved to a category named "Reconsider Traveling" by the United States of America. As far as India is concerned, there wasn't any official announcement that was made regarding the travel. This News was published on various media platforms across the US.
Due to COVID'19, the US planned on removing six countries from level 4 "Do Not Travel" but left India. As per 10th Sept 2020, the number of active cases in India is 4.4M with a recovery of 3.4M. Keeping in mind the number of cases worldwide which are 2.8M, India is only contributing a less number.
It is shown in reports that the US has switched from a global pandemic travel advisory to a country-specific travel system which is working with Central Disease Control and Prevention (CDC). After switching up to this pattern, the United Nations has kept almost all the countries in Level 4, named "Do Not Travel".
There were few other countries that were considered to move to Level-4 named "Reconsider Travel". Although the best time to travel has not arrived yet, be it to India, the US, or to any other country. "This Pandemic has shifted the way we used to even think about traveling".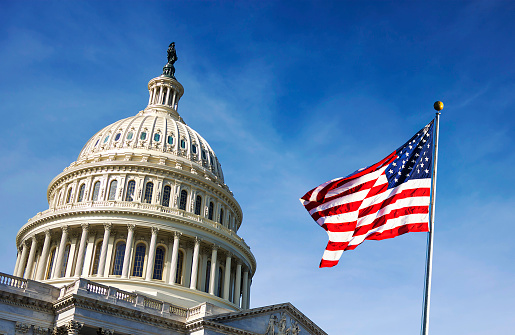 State Department also added, "We'll have to continue to check all the health-related safety guidelines while in partnership with CDC and many more agencies when the situations come under control." The page where the news came out strictly prohibits their citizens to travel to India also by adding a remark to not travel India especially considering all the terrorisms and crime-related activities.
Central Disease Control and Prevention (CDC) also warns American citizens that being sick in India is not risk-free. The remark also added, "if you become sick in India, there won't be any help given as there is a lack of resources to help even the people living in India".
Many cases are reported worldwide, not even India but any other country is not at all 100% free from risk. People must consider traveling regarding their own opinions as well as giving hygiene a lot of importance. This pandemic is not over yet and according to WHO, the world won't be free form this virus in even 2021.
This risk of traveling and getting an infection is high, be it anywhere. Also keeping the recovery rate of India in mind, India is doing so well about all the countries regardless of a huge population and gatherings. Traveling is a choice one can make keeping the option of hygiene in his own hands.