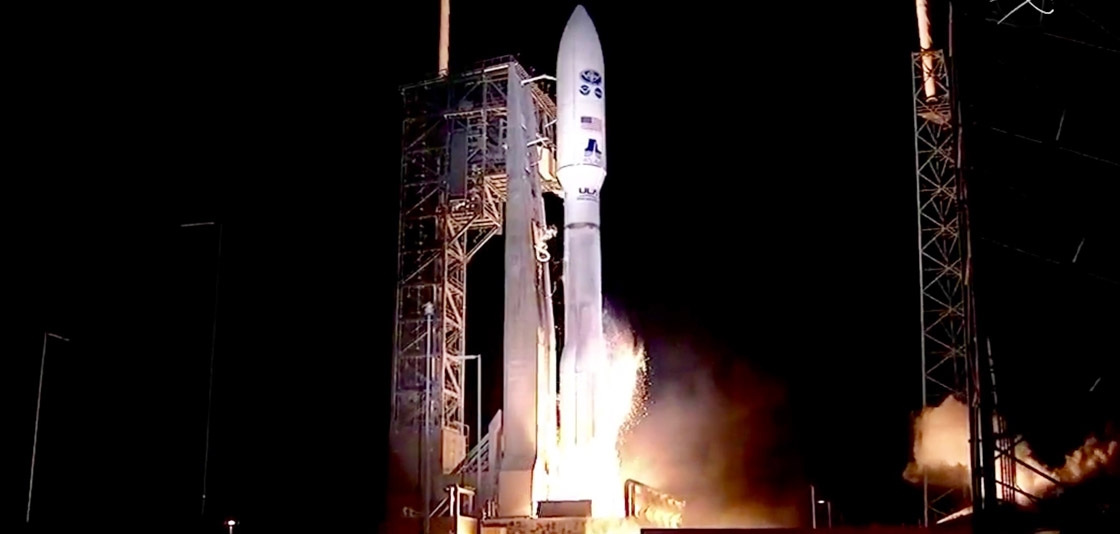 3 mins read
China to Set out First Remote-Sensing Night-Light-Observational Satellite This Year
China is all-set to mark a new record by launching country's first-ever remote-sensing satellite, dedicated to detecting ground-based lighted structures during night time.
Dubbed as "Luojia-1A", the mini-satellite is capable of identifying large bright formations on the ground in the evening time. It weighs only 10 KG and is equipped with high-resolution sensors. According to China's official space agency JAXA, the remote-sensing satellite is scheduled to take wings by the end of this year. Currently, it is under developmental phase and soon will be put on trial, confirmed Li Deren, head scientist of the project.
Developed and designed by scientists at Wuhan University in Hubei, the mini remote-sensing space probe is integrated with a highly sensitive night light sensor which can detect large lighted facilities on the earth. The onboard camera of Luojia-1A is enriched with a 100-meter ground image resolution which empowers it to capture the earth-based structures from the space clearly and quickly.
According to Li Xi, a researcher at the State Key Laboratory of Information Engineering in Surveying, Mapping and Remote Sensing in Wuhan and an academician of the Chinese Academy of Sciences, "The 10-kg-weighted Luojia-1A satellite is scheduled to take off this year. It is equipped with a high-definition camera which enables it to spot the large earth-based lighted structures within its selected surveillance regions like the bridges over the Yangtze River".
While giving a dedicated statement about country's first remote-sensing satellite to China News Service on Wednesday, Li said, Luojia-1A, after deployment, will help out financial programmers and analysts to conduct a better and precise research on the earth-based resources. The satellite will also deliver accurate data to policymakers which in other ways will help them determining the overseas trade measures.
This mini remote-satellite with its synthetic aperture radars or infrared imagers will be able to click and transmit the clear and high-definition images of the countryside and lighted buildings on earth during the darkness of night. The sensor of Luojia-1A's is purposely designed to obtain the imagery of bright objects during night. The satellite is quite sensitive to light and hence can quickly capture the pictures of bright structures on the ground, said Li.
Wuhan University, the developer organization of the Luojia-1A, is also working on developing the successor of the space probe, Luojia-1B. The second phase of the developmental mission is a mutual project between Wuhan University and China Aerospace Science and Industry Corp and is intended to send a remote-sensing radar satellite into orbit by the end of 2019.
According to Li, the launch of the remote-sensing radar satellite will help scientists to get a general idea of country's resources as well as will pave new paths for researching lighted objects in the near future.