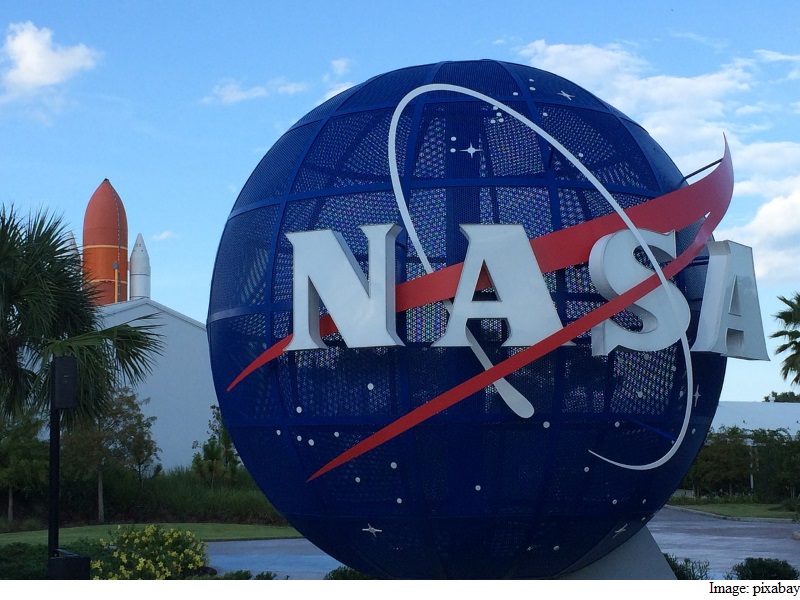 NASA's Transiting Exoplanet Survey Satellite (TESS) is scheduled to be launched by SpaceX on a Falcon 9 rocket into high Earth elliptical orbit. The TESS mission would identify the planets ranging from Earth-sized to gas giants, by using an array of telescopes to perform a two-year survey. TESS is designed to locate small planets with bright host stars in the solar neighborhood by scrutinizing around 200,000 stars.
The liftoff is planned for 6:32 p.m. EDT on 16th April, Monday. A heavy traffic on and around the Kennedy Space Center and the Kennedy Space Center Visitor Complex is expected from 14th-16th April because of the center activities surrounding the upcoming launch of NASA's TESS from Space Launch Complex 40 at Cape Canaveral Air Force Station.
The State Road 3 from the Gate 2 News Media Pass and Identification Building to the State Road 405 including the Space Commerce Way would be closed to unauthorized vehicles as soon as the parking lot of Kennedy Space Center Visitor Complex reaches capacity on Saturday, April 14 through Monday, April 16. The NASA Causeway between U.S. 1 and the Kennedy Space Center Visitor Complex would also close as soon as the capacity is reached at the parking lot of Kennedy Space Center Visitor Complex. The A. Max Brewer Causeway bridge on S.R. 406 in Titusville east to State Road 3 would be open to all motor vehicle traffic. Gate 1 would be open only to badged personnel.
The opportunities for viewing the launch for TESS are only available at the main visitor complex, about 6.7 miles/10.8 kilometers from the launch pad, and are included with daily admission. The advance daily admission tickets for 16th April Monday are no longer available because of the expected number of visitors. The launch transportation tickets for the LC-39 Observation Gantry and the Apollo/Saturn V Center are also sold out.
The LC-39A Observation Gantry and Apollo/Saturn V Center ticket holders must be transported by only visitor complex tour buses. The bus boarding for these locations would start about three hours prior to the scheduled launch time. The Kennedy Space Center bus would run continuously from 9:30 AM – 2:00 PM, and the tour would end at the Apollo/Saturn V Center. The center would close to daily admission guests by 3:30 PM to prepare for the launch. The visitor complex would open at 9.00 A.M. No refund would be offered for the late arrivals.
Once TESS locates a planet, the astronomers would require more information to understand its qualities, like if it is gassy or rocky. For the purpose, other telescopes would follow up. The ground-based telescopes would measure the gravitational tug of a planet on its host star to learn the density of the planet that is a clue to its composition.