On September 18, 2020, Android users found the Alibaba-backed Paytm App unavailable for use. Google Playstore had removed the Paytm App from Google AppStore without citing any reasons. It also has other subsidiary platforms such as Paytime Mall and Paytm Money which continued to operate on PlayStore. The Paytm app was reinstated in the Playstore by Friday evening, after many hours. Paytm continued to be available to iPhone users using the iOS version.
Paytm is one of India's most popular platforms for online payments, from booking flights and paying utility bills to taxi payments and purchases. It is the biggest competitor to GooglePay in the Indian market. Paytm, backed by SoftBank Group Corp. and Ant Group Co. is one of India's most-appraised startups with a registered user base of 350 million users.
A spokeswoman for Google said that the Paytm app was found to be violating online gambling policies and therefore it was removed. The gambling policy of Google does not allow it to feature any sports betting-related app on Playstore. It doesn't allow online gambling or supports any kind of unregulated gambling. When users of an app are directed towards another website that is involved in paid sporting tournaments to win the cash prize, it is against the policies of Google Playstore.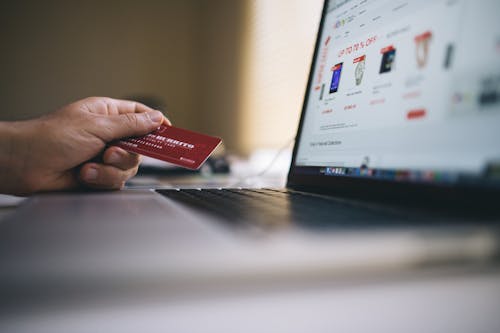 In case of violation, the app developers are informed and it is removed from Google Playstore. It is reinstated only after compliance. In instances of repeated violations, the Google Developer account can be terminated. But there was not much said on this specific Paytm issue by Google.
Paytm launched Paytm Cricket League, an online fantasy gaming platform. This Paytm Cricket League contest promoted a 'scratch and win' scheme wherein users could get player stickers after each transaction. This entitled them to a cashback later after collecting 5 stickers. This UPI Cashback campaign was likened to gambling. Google Pay and Amazon Pay also resort to such promotions to lure their customer base. The cashback promotions are a very successful promotion model.
Paytm accused Google of competing with companies in the Indian digital ecosystem and also regulating it. Paytm's Vijay Shekhar Sharma assured Paytm users that their balances and linked accounts were safe. His tweet asking netizens if cashback was akin to gambling went viral.
India's digital market is growing very rapidly and is projected to exceed $1 trillion in a few years. The competition between Paytm, Google Pay, Amazon Pay, Facebook's WhatsApp payments, and others is heating up. In most other markets like the US, Google Playstore, and Apple Store have nearly equal market share. But in the Indian market, more than 90% of smartphones are Android.
Mobikwik, another payment app was removed from Google Playstore earlier in the year as it was advertising for the Aarogya Sethu app, a contact tracing app. But Mobikwik was reinstated in a day as it was displaying the advertisement at the behest of the Reserve Bank of India. With this episode, it is now clear that all players will be aggressively playing with gloves off!