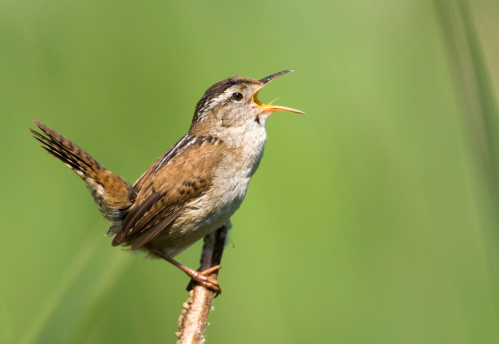 2 mins read
Pleasant Bird Noise during this Pandemic
COVID-19 has created an unprecedented situation all around the world. Countries started imposing lockdowns of varying degrees. With social distancing being the norm, people are restricted within their houses. Schools and educational institutions are closed and online learning became the everyday routine.
A large portion of the workforce is working from home. Most forms of public transport have not been fully restored. Tourism is severely affected and the visitors are prohibited in most scenic beauty spots. Despite all this chaos and uncertainty, there is a silver lining to cherish. One of them is that nature has found time to heal and rejuvenate. The pleasant songs of the birds can be heard and the beauty of nature can be witnessed.
Sparrows in the Bay Area of San Francisco have started to sing in higher tones; with trills and other flowery vocal twists. It is an interesting fact that birds can change their song modulations in response to the ambient sound and noise levels. With more favorable environmental conditions, the birds sing loudly as an involuntary response. With the drastic fall in traffic density, coyotes were seen wandering around.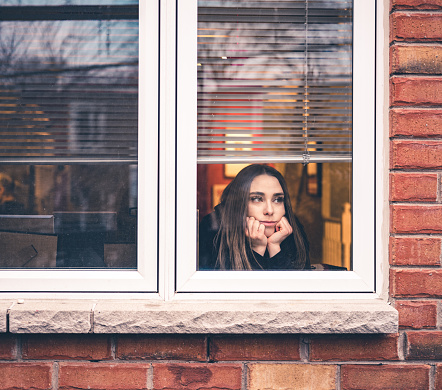 The urban spaces of India too are quieter and you can spot more birds and hear several species in your surroundings. During the lockdown period from March to June, the main breeding season for Indian birds, there was relative peace from the regular bustling noises of cities in action. Many bird lovers could spot and hear the songs of the various birds of the region.
Some urban dwellers were pleasantly surprised to see birds that they had hitherto never seen before lockdown. Even the average city dweller had more time to listen to the songs of the winged creatures. Bengaluru boasts of a varied and rich birdlife. In these lockdown times, wildlife photographers and bird enthusiasts have noticed an increase in birdsong and increased presence of birds that were otherwise rarely spotted. Peahens and partridges were not an uncommon sight. Monsoon was heralded by the song of the Ashy Prinias.
The noise of birdsong is affected by many factors such as the reproductive period, mating season, air pollution, and noise. Birds living in noisy cities have adjusted their singing based on ambient noise. The chorus of birdsong at dawn is a sharp contrast to the typical urban sounds. Lockdown has brought down traffic-related sounds by more than 10 decibels. We experienced a natural experiment when birds and other wildlife responded so positively to the reduced noise due to lockdown. The reduced urban chatter brought peace to the human soul as well.