Digital technologies make our world easier. This is especially true for the travel industry, which is constantly evolving and requires new solutions. Today, it's not a problem for you to buy a plane ticket to Los Angeles, reserve a hotel room in New York, or book a van rental El Paso TX for your road trip. 
However, these are just a few of the digital opportunities for travelers. Artificial intelligence, virtual reality, face recognition technology, and many other technical solutions now play an equally important role in the travel segment. Check out what other innovations have come to the tourism industry and how they can be useful for you as a traveler?
Artificial Intelligence
Artificial Intelligence (AI) can do much more than you expect. Based on big data, it predicts when the cost of air tickets will be low and high, analyzes the digital footprint of the traveler and all his online activities. 
Based on the user's preferences, AI can use algorithms to select almost any element of a future trip for a traveler – from choosing the best flight time to booking a rental car in the most convenient place. 
One of the successful AI projects is Connie the robot, which was created by Hilton and IBM. Connie can respond to human speech, answer tourists' questions, and provide them with the information they need. 
At airports, AI can help detect explosives and firearms by body scans. This is a great opportunity to save time on screening for ordinary travelers. For example, at Oakland International Airport in California, AI can scan about 900 people per hour!
All-in-One Travel Platforms and Apps 
Hundreds of websites and mobile apps can plan and organize trips, but most have one or only a few functions. For example, a car rental application allows you to have a car anywhere in the world, while a plane ticket service can only book you a ticket. 
But today, travelers want more: they need entire platforms and super-applications that would combine many online travel services in one. Such services began to appear. They allow you to immediately buy a flight ticket, pay for a hotel room, rent a car, buy insurance, book a transfer from/to the airport, and much more. The all-in-one services are more convenient for travelers.
Voice support 
According to a study by the OAG global travel data provider, a quarter of travelers would trust voice assistants to order and purchase tickets. Other options for voice assistants are already available to tourists. They help to book a hotel room, rent a car at the place of arrival, and even check-in for a flight.
For example, Amazon has developed Alexa for Hospitality, which lets guests control lighting, heating, or music playlists in their hotel rooms.
Chatbots 
Virtual interlocutors are increasingly being introduced into our everyday life. In the travel industry, chatbots work with customers 24/7. They answer the questions even at night. For example, you can ask a chatbot a question on many airplane ticket booking sites. You don't need to wait for a long time for an answer, as the virtual assistant will respond within a minute.
Virtual reality (VR)
Before you start planning your trip, you probably read reviews on websites, see photographs of other travelers and travel shows on TV. Today, virtual reality makes these processes more interesting and entertaining. You can simply put on a VR helmet or glasses and instantly find yourself on the other side of the world – even on an exotic beach in Florida or on the Orizaba Volcano in Mexico. 
360-degree virtual trips will help you plan a real tourist route and even choose a specific hotel. For this, you just need to download video content in the AppStore or Google Play directly to your mobile phone and connect a VR helmet or glasses to the gadget.
Internet of things (IoT)
You have probably often had a situation where you forgot your key at the reception upon returning to the hotel room. If you had to come back before, now the digital key in the mobile application will come to the rescue – you just need to put your smartphone to the door. 
Another example: you come to a hotel room, and by this time the air conditioner has already cooled the room to the temperature you set through the application. Isn't that great? All this is possible with the Internet of Things. 
Now some car rental companies benefit from this technology to unlock cars through mobile applications. In the future, you will be able to book and pick up a rental car without paperwork, because all this will be on your smartphone. 
IoT is also used by some airports when the baggage is equipped with a special sensor. In case of loss of your bag, you will receive a corresponding notification, and find your baggage.
Safety and health technologies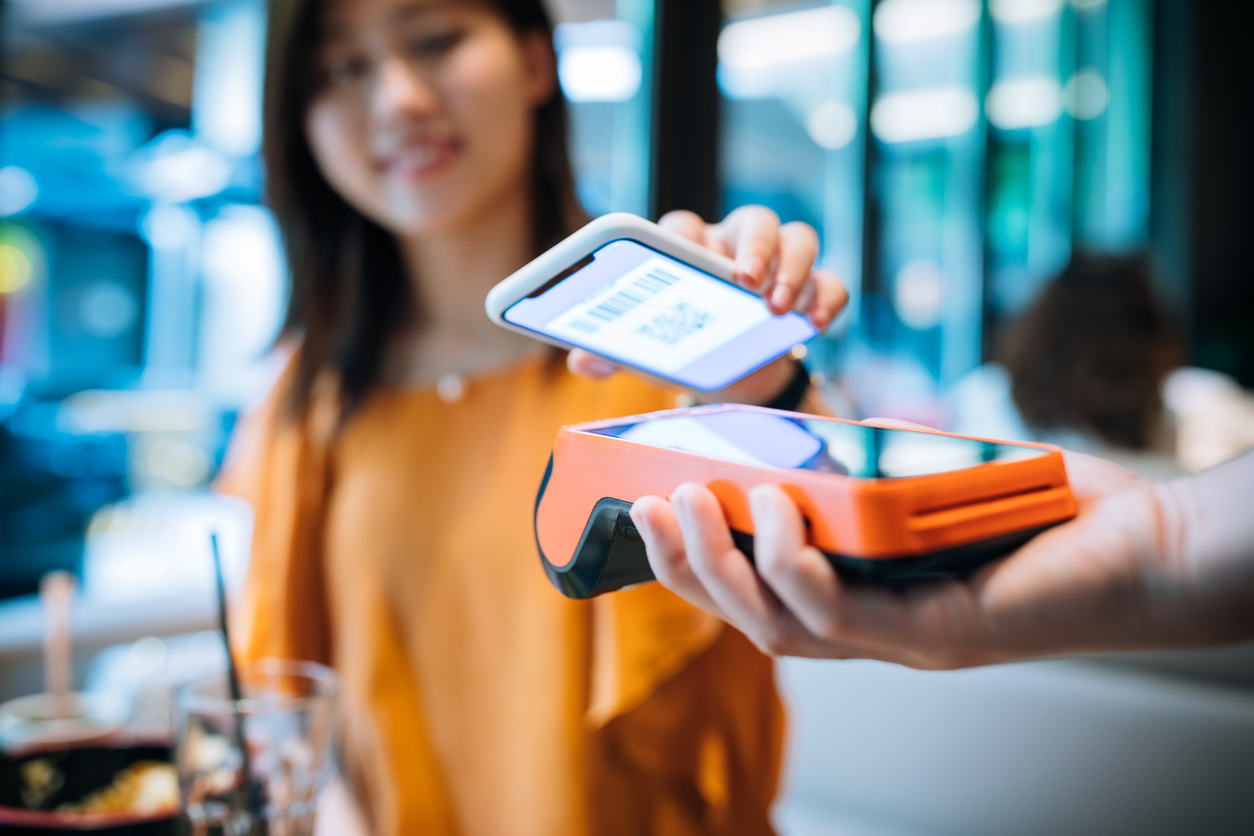 The COVID-19 pandemic has accelerated the introduction of new technologies in the travel industry. For example, Hong Kong International Airport has smart cleaning robots that are excellent at killing bacteria and viruses.  At South Korea's Incheon Airport, robots measure temperature at special kiosks. 
Mobile applications that allow you to check-in for a flight, order services at hotels, airports, and train stations by using a mobile device have also received great development. Such contactless technologies made traveling safer and easier.