Russian Internet giant Yandex has been in talks with the TCS group over the 100% acquisition of Tinkoff Bank. TCS Group Holding is the parent company of Tinkoff Bank. The deal was agreed for $.5.48 billion; which translated to about $27.64 per share. This price included a premium of 8% on Tinkoff's GDR price.
Yandex was to pay half the amount with its company shares. The other half was to be paid in cash. After the due diligence procedure and the final negotiation, the final terms would be arrived at. The negotiations began in September after the partnership between Yandex and Sberbank was terminated.
But the founder of Tinkoff Bank, Oleg Tinkov, walked off from the acquisition negotiations. The proposed merger has now been terminated. The area of consternation during negotiations was the role of Oleg Tinkoff after the integration of Yandex and Tinkov Bank. Tinkov is battling acute leukemia and undergoing treatment in London.
Besides, he faces extradition charges in the U.S. on alleged unpaid taxes to the tune of $1 billion. Yandex was not keen on his continued role in the operations but he was keen to participate actively in the bank's development. While Yandex had agreed initially for Oleg Tinkov's participation in the bank management post-merger, they noticed that more requirements are there to be fulfilled. While both parties had 'agreed in principle', the subsequent failure of the negotiations resulted in plummeting share prices for both Tinkoff Bank and Yandex. The shares fell back by nearly 4%. Yandex shares hit a low of $58.35 (4628.2 roubles).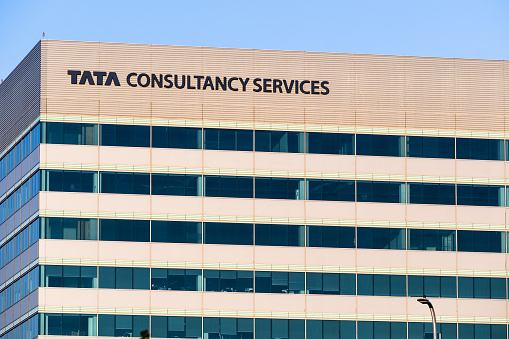 Both Yandex and Tinkoff's main shareholders couldn't agree to the transaction terms. Spanning across Russia, Tinkoff Bank has a customer base of over 10 million customers. Though the acquisition transaction has fallen through, Yandex and Tinkoff Bank will proceed with joint projects, both existing and in the future.
Tinkoff Bank is the world's largest completely online cloud-based bank. Its products include business services, insurance products, travel tools, current accounts, and credit products. In 2019, Tinkoff Bank had posted profits to the tune of $500 million for 18 months.
The billionaire owner Oleg Tinkov has been wooing potential buyers, prominent among them being Yandex and MTS Bank. MTS Bank is part of the MTS telecom group. Now, Tinkoff Bank is planning on its independent development. Both Yandex and Tinkoff Bank are among the reputed startups of Russia and there was considerable excitement over a possible tie-up.
After its split with Sberbank, Yandex was on the lookout for a fintech partner to integrate with its existing presence in taxis, food delivery, online advertising, e-commerce, and driverless cars. Yandex is a Russia-based search engine. The company was willing to invest about $3 billion of its cash reserves towards this objective.
In the meanwhile, the Central Bank of Russia is looking for any signs of insider trading that might have occurred. The bank would scrutinize any unusual transactions to indicate possible insider trading. When a preliminary deal was announced between Yandex and Tinkoff Bank, there was a spurt in the share transactions of Tinkoff Bank's GDRs.