If you are starting a large business or planning to grow your business, the immediate consequence of that is larger workload and the requirement of more managerial processes. As a result of this, you would have to increase the human resource in your organisation, leading to more scope for errors, lower overall efficiency and high operational costs.
The ideal solution to this is to have something or somebody that can take care of all of the work which would typically require multiple employees but at the speed of a robot and at a fraction of a cost, all without the scope of error. This is where Software as a Service (SaaS) comes into the picture.
What Is Software as a Service (SaaS)?
Software as a Service, popularly abbreviated as SaaS, is a cloud-based tool that acts as a service for various business to business (B2B) and business to customer (B2C) enterprises.
SaaS tools mainly help in the managerial processes of the company, which ultimately make all the operations hassle-free by improving speed, efficiency and reducing paperwork.
SaaS benefits the company by automating tasks such as customer relationship management, accounting, dispatching and more, all without the need for the company to:
Hire an entire tech team
Invest time and money into developing proprietary software
Invest monumental sums of money into creating an infrastructure for the software.
Below are eight SaaS companies in the United Kingdom (UK) that are revolutionising the way brands and companies function in the modern world of consumerism.
1. Samsara
With over 15,000 customers worldwide, 200,000 new devices added each year and 1.6 trillion sensor data points amassed annually; Samsara is emerging as a leader with their state-of-the-art fleet management software powered by reliable premium quality Industrial Internet of Things (IIoT) devices.
Samsara's vehicle telematics software, combined with its industrial IoT devices, create an entire ecosystem for efficient, fast, accurate, secure and error-free fleet management. Their cellular gateways with real-time GPS fleet tracking and diagnostics give you impeccable insight into the whereabouts of your fleet vehicles, cargo, drivers, engine health, fuel consumption, idling time and more.
Another noteworthy product of this SaaS company is its embedded Artificial Intelligence (AI) dashboard camera that can monitor and coach your drivers in real-time for a higher degree of fleet optimisation.
2. Ve
Headquartered in London, United Kingdom, Ve Global UK Limited (popularly known as Ve or Ve Global) is a technology company that offers SaaS tools exclusively benefiting e-commerce businesses worldwide.
Their connected customer engagement solutions help businesses find and grow their audience. The benefits of this are:
Higher conversion rates
Optimised expenditure on marketing strategies
Impactful and relevant brand visibility
Companies struggle when it comes to framing effective marketing strategies because they often lack the expertise or time to sort through and analyse all of the data they collected. Unique SaaS products like that of Ve Global help you make the most out of your budget for online marketing by intelligently using your campaigning data.
3. GoCardless
GoCardless is another innovative SaaS company based out of the United Kingdom that has created a global bank debit network which is going neck to neck with both debit and credit cards to make transactions simpler and cashflow smoother.
GoCardless uses a pull-based method of payments wherein customers enter their bank account details once, and you can deduct payments at regular intervals without having to constantly be on their tails. This proves to be extremely useful, particularly for recurring payments because it is easier to keep track of payments. It also ensures lower failed payments and risk of dues and debts.
4. Onfido
As the world races to get ahead in the digital market, somewhere along the line, companies find it hard to keep track of safety and security. In an age where forgery and fake identities are just a few keyboard taps away, Onfido comes in with its powerful Artificial Intelligence (AI) based technology to verify a person's identity using their government-issued ID.
The picture on their official or submitted ID is compared against their facial biometrics to differentiate between genuine and deceitful users.
5. UKCloud
UKCloud is a multi-cloud platform that primarily helps the organisations of the United Kingdom public sector to come up with better services, digitally.
With multi-cloud services, you are not just limited to being benefited from SaaS but also Infrastructure as a Service (IaaS). So, what does this mean for you?
By having various cloud services at your fingertips, you can make use of the best aspects and features of each to curate the tool to your company's or organisation's specific needs. In essence, you can tailor an entire software to your unique business needs!
6. ScreenCloud
ScreenCloud is a SaaS tool that empowers you to control your digital signage screen content from the comfort of your couch anywhere in the world. You can create, curate and deploy content onto any of the registered screens in the world right from your ScreenCloud dashboard with just a few clicks.
Users use ScreenCloud's services extensively for:
Marketing
Advertising
Spreading awareness
Serving customers
Engaging audiences
It does not matter if you want to control or change the content on one screen or a thousand, with ScreenCloud, any changes you make are immediately reflected on all screens in virtually any part of the world!
7. Onalytica
Traditional marketing and advertising are fading away. Influencer marketing is the new ace for brands!
Most brands are cutting down on their investments on traditional marketing and building upon influencer marketing because:
Lower spend
Niche audience
Pre-established community
Better conversion rates
Greater returns on investment (ROIs)
Unfortunately, the major problem for most companies is choosing the right influencers because of the sheer enormity of the content that is put up on the internet every day. This is where Onalytica comes in to bridge the gap.
Onalytica will help your business identify and discover the right influencers by comparing billions of posts so that you can partner with them for the best results.
8. Refract
Refract is a SaaS company that helps companies improve their sales conversion by providing them deeper insight and meaningful analytics of their data.
Refract's AI technology helps to deliver personalised insight depending on your business because one size does not fit all.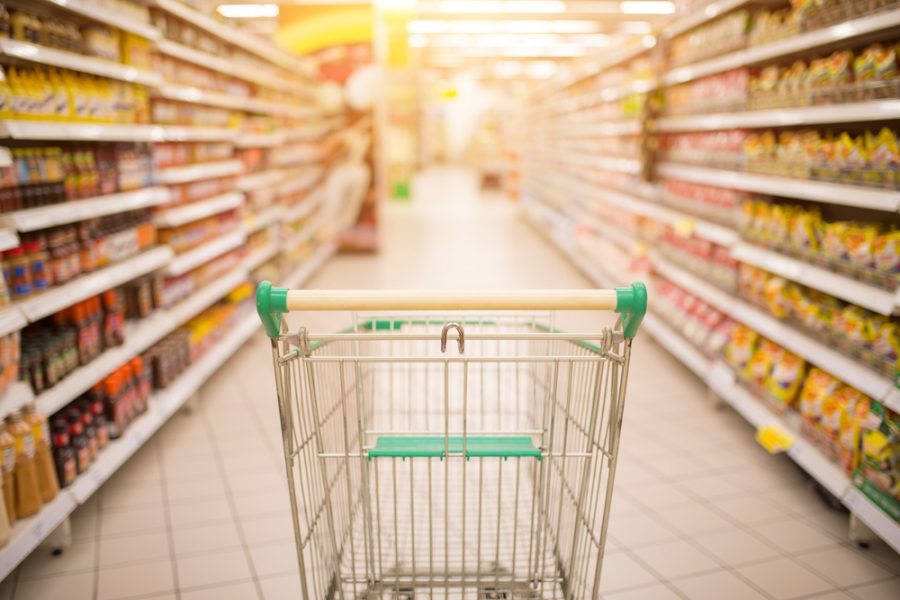 Conclusion
These are some of the game-changing SaaS companies in the United Kingdom. Are you using any of them to upscale your business and improve your profitability?