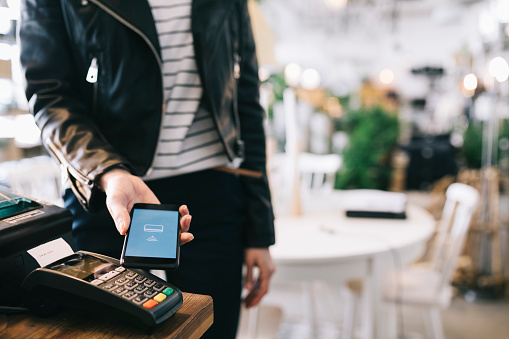 2 mins read
Paytm partners with MARG ERP for MSME Transactions
The country's largest payment gateway service Paytm has entered into a partnership with MARG ERP to facilitate easier MSME transactions. This will be done with Margpay – the payment solution of MARG ERP. This partnership also encompasses Paytm Payments Bank Ltd.
MargPay is an effective innovative payment solution for MSMEs to reconcile their payments cost-effectively and seamlessly. With MargPay, more than 1 million MSMEs will be empowered a seamless transaction platform for payment collection and reconciliation. This will aid in the efficient tracking of payments and record maintenance.
MargPay offers more than 20 payment options to customers. With MargPay, all payment reconciliation is done on the day of the transaction itself. Customers can be sent timely reminders about payments. Outstandings can be easily uploaded and you can get instant updates on the current status.
With the QR Code or SMS link, contactless payment can be effected. Integrating MargPay with your accounting system is easy. With the easy-to-use APIs, the integration is sans hassles. The ease of accounting from billing to balance sheets is of immense benefit to small businesses.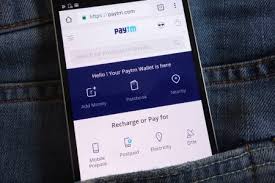 Duplication of efforts in reconciliation and outstandings is eliminated. Customers must link the MargPay account to a bank account that is Aadhar-card linked. A fingerprint authentication facility can be employed to make payments. To use Fingpay Aadhar payments, the customers must provide their Aadhar number, Bank account details, mobile number, and the fingerprint or IRIS impression.
With the partnership between MARG ERP and Paytm, users can benefit from the integrated payments solution with UPI, net banking, Credit/Debit cards, Paytm Wallet, EMI, and UPI. With multiple payment options, it is often difficult to keep track of payments and receipts for SMBs.
Besides, it is expensive and complex. With the easy-to-use interface of Margpay, small merchants can integrate their billing and accounting systems with their payment account. Marg ERP has a huge presence in the FMCG and Pharma segments in the country.
Nearly 20 billion invoices are processed through it. Users have been on the lookout for a seamlessly integrated payment system that aids contactless payments. The cost-effective nature of this solution makes it particularly appealing to SMEs and MSMEs.
Paytm users constitute nearly half the processing transactions that take place through net banking, UPI, wallet, or debit/credit cards. The other services to users include instant refunds, card payments sans OTP, and recurring payments. The dashboard service is of particular assistance to small businesses where they can see the bank settlements along with the payments received. It is an important move towards the digital self-reliance of MSMEs.